Multifamily Sector Sees New Confidence and Securitization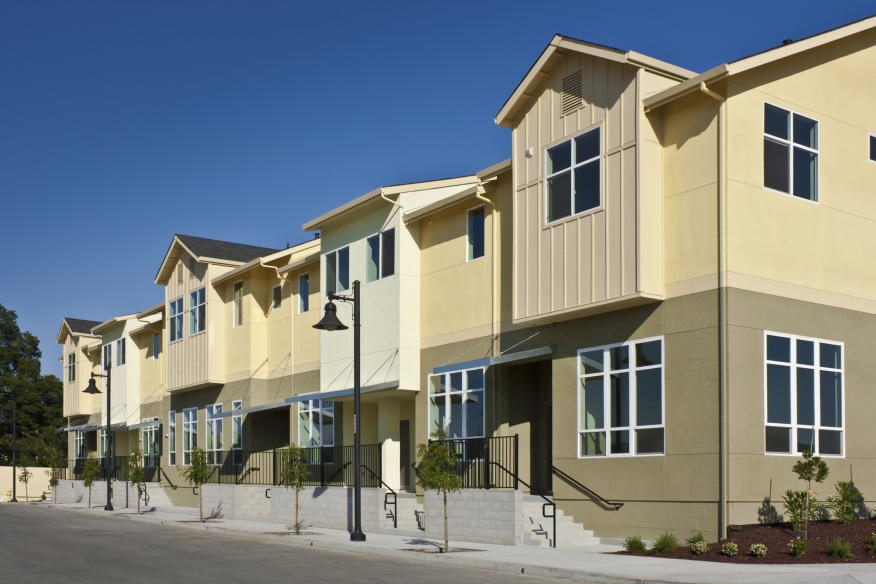 The multifamily housing market received a double shot of confidence, with new data highlighting its continued strength and Ginnie Mae expanding the securitization options for multifamily mortgages to include the sector's expansion in rural markets.
On the data side, the National Multifamily Housing Council (NMHC) released its latest "Quarterly Survey of Apartment Market Conditions." The new survey found all four of the NMHC's indexes above their breakeven level of 50: the Sales Volume Index rose to 52 from 44 last quarter, while the indexes for Market Tightness (58), Equity Financing (55), and Debt Financing (60) displayed growing improvement.
"The song remains the same - the apartment markets are not only strong but getting stronger," said Mark Obrinsky, NMHC's senior vice president of research and chief economist. "Despite occasional predictions to the contrary, markets keep getting tighter. As new construction increases, so do absorptions, indicating the demand for apartments is not yet close to being sated. Sales volume grew more than seasonally, as transaction volume is ahead of last year's pace, even as some would-be buyers confront a dearth of listed properties. Apartments continue as a desirable asset class, hence capital remains widely available."
The NMHC added that these levels were almost exactly the same as they were in the first quarter of 2014. There was one area that Obrinsky stated could be problematic: the NMHC Debt Financing Index dropped from 71 in the fourth quarter of 2014 to 60 in this new quarterly repot. A year ago, it was 63.
"The only potential small bump might be in the debt markets, where respondents noted some concern about the agencies hitting the volume caps set by their regulator well before the end of the year," he said. "For now, lower interest rates and financing from other lenders are dampening market uneasiness."
On the secondary market side, Ginnie Mae upgraded its securitization program for U.S. Department of Agriculture (USDA) Section 538 loans. Beginning June 1, USDA Section 538 Multifamily loans with a maximum loan amount of 70 percent of total development costs will be eligible for pooling into Ginnie Mae mortgage-backed securities. Prior to this, the allowable maximum loan amount was 50 percent of the total development costs.
"This is an important and substantial change to the program," said Ginnie Mae President Ted Tozer. "It is a real opportunity to help the USDA ensure the continued affordability and availability of multifamily rural housing projects for low and moderate income families. Since more of the development costs will be eligible for pooling, the securities will generate additional liquidity for more multifamily projects."
"One of the ways we improve people's lives in rural America is through affordable rental housing," said USDA Rural Housing Service Administrator Tony Hernandez. "The enhancements Ginnie Mae is implementing in the securitization of USDA's 538 Multifamily loans will help us achieve our mission and help our customers through viable investments in rural America."