Zillow Mortgages Now Available on Trulia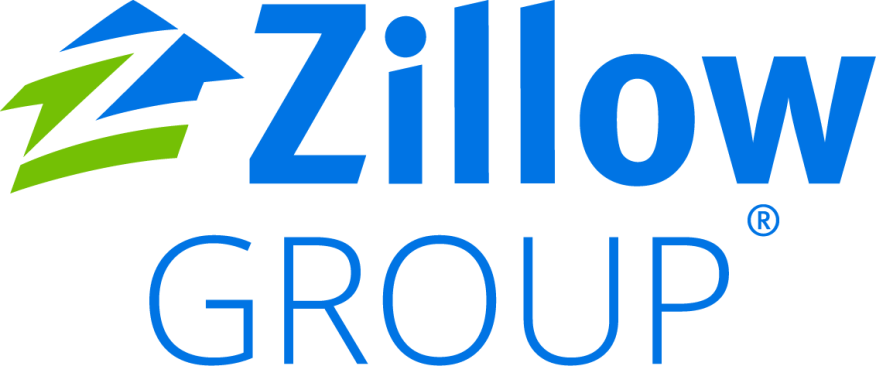 Zillow Group has announced that the Zillow Mortgages shopping experience is now available on Trulia. Lenders who advertise on Zillow are able to reach an even broader audience, the millions of borrowers visiting Trulia, through one Zillow Group marketing platform. Borrowers on Trulia now have the ability to anonymously shop for custom loan quotes, access more than 130,000 reviews of mortgage lenders, and easily connect with reputable local lenders at both national and regional banks. Mortgages on Trulia is available on desktop and mobile Web. 
"Since we closed the Trulia acquisition in February, we've moved incredibly quickly and made enormous progress in the integration of Trulia into Zillow Group," said Spencer Rascoff, CEO of Zillow. "Just last month, we welcomed Trulia into the Zillow Rental Network, bringing new opportunities to our multifamily partners and landlords, and today we are giving our lender partners a new way grow their business."
"Over the past seven years, we've worked hard to build a great mortgage shopping experience for borrowers, where they can shop for competitive rates and fees and quickly connect with highly rated and reviewed lenders," said Erin Lantz, VP of Mortgages for Zillow Group. "We're thrilled to extend this experience to borrowers on Trulia."