NAMB Leaders Call on Congress to Curb Federal Regulatory Overreach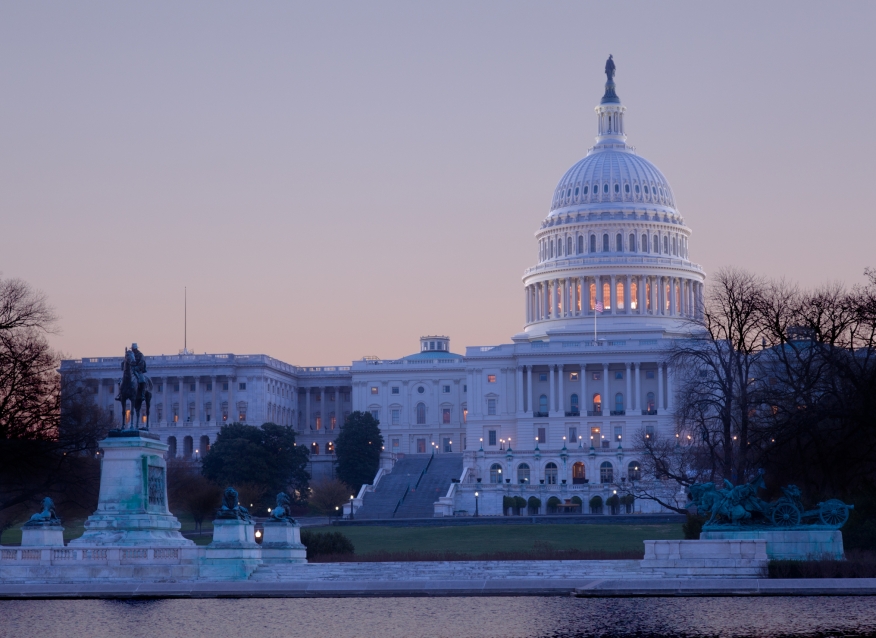 In written testimony submitted to the U.S. Senate Banking, Housing and Urban Affairs Committee and separately to the U.S. House Financial Services Committee, NAMB—The Association of Mortgage Professionals called on Congress to put the brakes on rapidly increasing regulatory burdens imposed by the federal government.
Noting that the combined increased costs of regulatory compliance has surged to beyond $7,000 per mortgage loan, NAMB warned that mortgage brokers, small lenders and community banks are increasingly leaving the primary mortgage market to the detriment of consumers most in need of their assistance.
"The NAMB testimony, submitted to the Senate Banking Committee and House Financial Services Committee, explains exactly why consumers seeking to purchase homes valued at under $150,000 are being harmed by the Dodd-Frank regulations," said NAMB President John Councilman. "The avalanche of new federal regulations hits lower and moderate income homeowners the hardest because mortgage professionals cannot offer loan products under the $150,000 loan amount. This is primarily due to the associated costs stemming from the 3% cap set by Dodd-Frank regulations, combined with other regulatory burdens associated with healthcare and labor laws."
NAMB CEO Donald J. Frommeyer said, "With less competition, consumers across the board are facing increased costs and, as a result, we are seeing a particularly disparate impact on low and moderate income borrowers. Less competition in this market segment leads to higher costs for consumers, who are then forced to find loan products being pushed by the large Wall Street banks. We're urging Congress to exercise its prerogative and to take action to stem the tide of regulatory overreach by the current Administration."