Current Housing Market Still Marred by Ghost of Foreclosure Crisis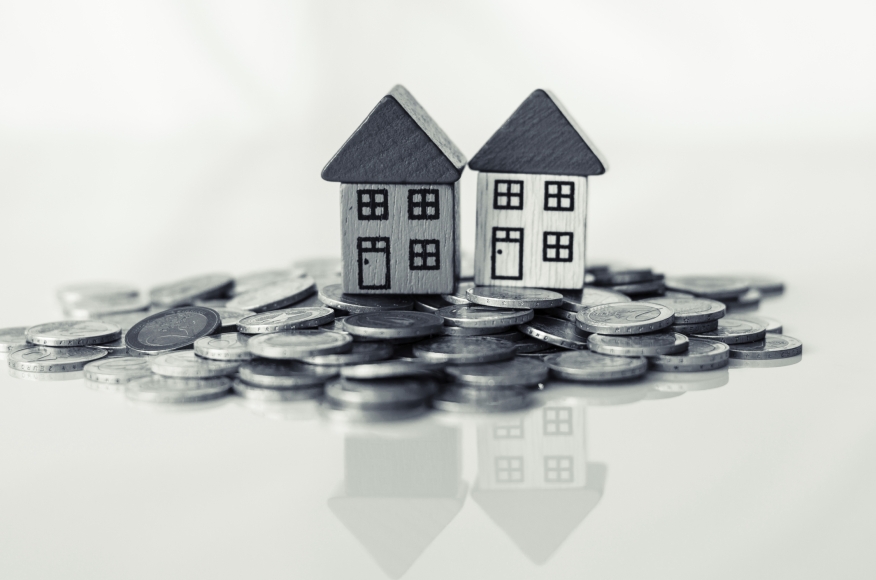 Nearly a decade since the start of the foreclosure crisis, formerly distressed homeowners with restored credit are re-entering the housing market, but damaged credit profiles and lender overlays will greatly restrict the overall share of those eligible to buy, according to new research from the National Association of Realtors (NAR). California, Florida and Arizona are expected to see the largest share of return buyers within the next decade. NAR analyzed the nearly 9.3 million homeowners that underwent a foreclosure, received a deed-in-lieu of foreclosure, or short sold between 2006 and 2014 to estimate the amount of creditworthy borrowers expected to re-enter the housing market as a return buyer in upcoming years. 
The findings reveal nearly a million of these former owners have likely already purchased a home again, and an additional 1.5 million are likely to become eligible and purchase over the next five years, representing an additional source of buyer demand for the housing market. However, because of low credit quality, millions more will not be able to re-enter in the coming decade.
"While loose lending standards in the mid-2000's led to the rise in subprime buyers who ultimately became distressed owners, falling home prices and rising unemployment resulted in a large share of prime borrowers also defaulting or going through a short sale," Lawrence Yun, NAR chief economist said. "Now fueled by a gradually improving economy and the strong rebound in home prices, some of these former distressed owners have returned to the market, and more will likely become eligible in coming years."
Several important factors were taken into account in NAR's study, including the time necessary to repair a distressed seller's credit, whether the distressed seller's credit profile (at the time of purchase) fell below historic standards, if it met sound underwriting standards and whether they would meet credit overlays in the current stringent environment.
The findings show that roughly 950,000 former distressed owners of prime quality have become re-eligible for Federal Housing Administration or similar financing programs and have likely purchased again by restoring their credit to pre distress levels. Furthermore, 1.5 million formerly distressed owners will likely buy again over the next five years as they become eligible, with California, Florida and Arizona seeing the largest share of return buyers.
Despite the new source of housing demand from these return buyers, Yun says the considerable impact a distressed sale has on a borrower's credit score will severely limit the overall number of those returning.
"The extended time needed to repair credit scores or save for a downpayment, combined with other overlapping post-distress factors on credit quality such as missed auto loan or credit card payments, will limit the ability for many to buy in the current credit environment," Yun said. 
Looking ahead, because of the time that has elapsed and the fact that many distressed owners likely rented and paid utility bills in recent years, Yun says the use of new credit scoring models such as Vantage Score 3.0 and FICO 9 can help improve the ability of these buyers to become homeowners again while helping lenders further examine their credit risk to ensure safety and soundness in the market.
"The deep wounds inflicted on the housing market during the downturn are finally beginning to heal as distressed sales continue to decline and home prices in some parts of the country have bounced back to their near-peak levels," said Yun. "Borrowers with restored credit will likely have the ability and desire to own again, encouraged by the long-term benefits homeownership provides in a stronger economy and more stable job market."