LO Sam Cavanaugh Joins Mortgage Network's Hilton Head Branch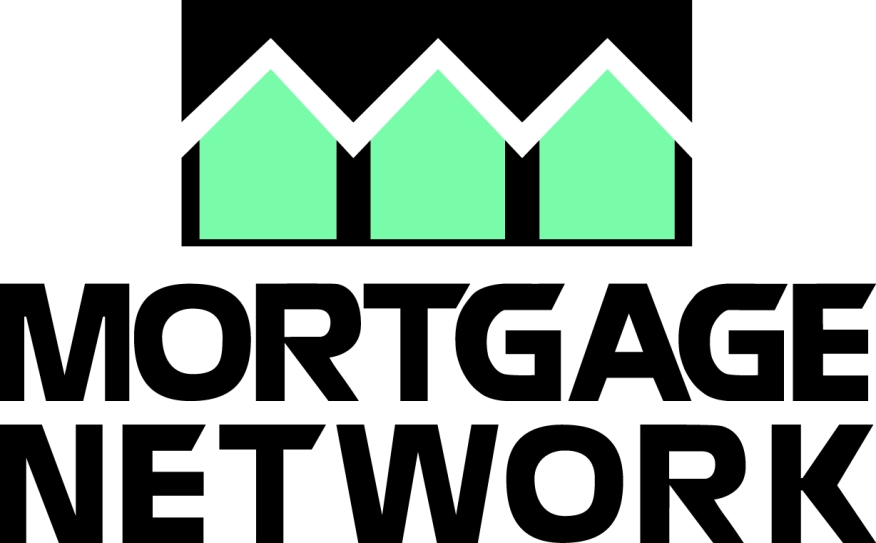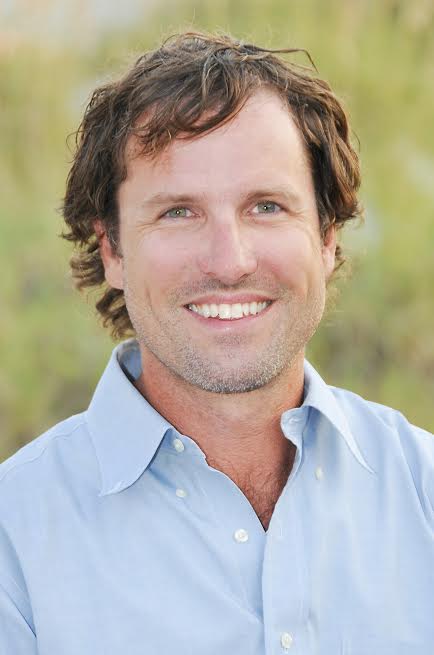 Sam Cavanaugh has joined Mortgage Network Inc. as a loan officer in the company's Hilton Head Island, S.C. branch office. Cavanaugh will be responsible for serving borrowers and homeowners throughout the Lowcountry region. Based in Danvers, Mass., Mortgage Network provides a range of conventional, non-conventional, government and reverse residential mortgage loans. Since 2000, the company has sold more than $35 billion in mortgage loans while building a reputation for delivering nationally acclaimed customer service.
Cavanaugh brings to Mortgage Network nearly a decade of financial and real estate industry experience. He originally joined Mortgage Network in 2006 as a loan officer and left in 2010 to launch a loss mitigation company. Since then Cavanaugh has become one of the foremost short sale experts in the Lowcountry area.
"Sam has been an invaluable member of the local housing industry for years," said David Crowell, Mortgage Network's Southeast regional manager. "His track record of helping many Hilton Head residents to weather the storm of the recession are well known. We are proud to renew our relationship with Sam and look forward to great mutual success."
"With the worst of the housing crisis behind us, I am thrilled to rejoin Mortgage Network and leverage my real estate experience to help my clients and business partners throughout the Lowcountry region," Cavanaugh said. "With a complete range of loan products and unparalleled customer service, there is no better lender to work for than Mortgage Network."