RE/MAX Reports a 33.9 Percent Home Sales Spike in March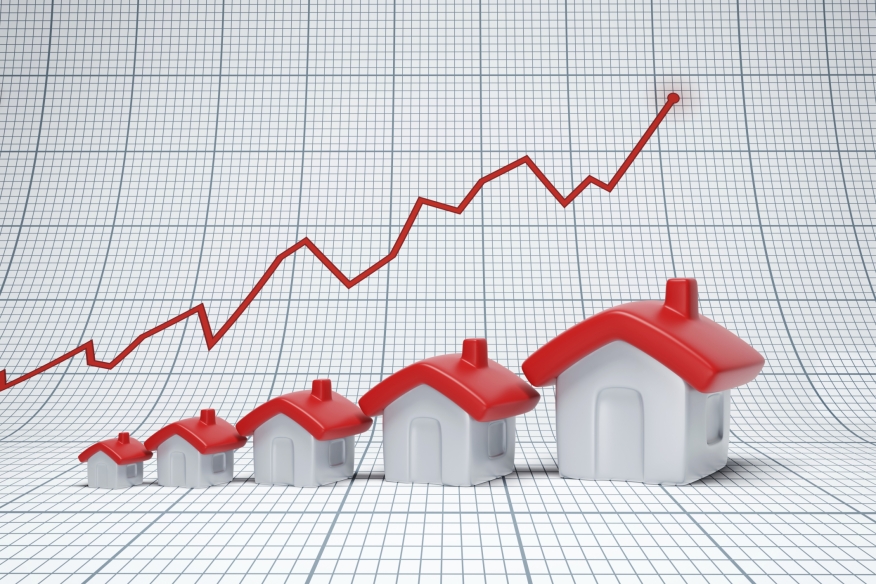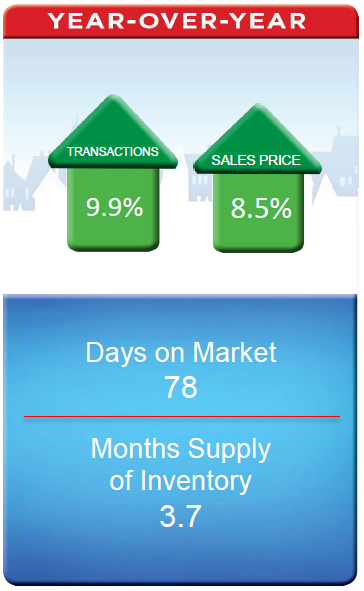 Home sale activity in March skyrocketed with a 33.9 percent increase over February's sales level, according to the latest data released by RE/MAX. According to the company, last month's sales were the third largest single-month boom since the company began publishing its National Housing Report in August 2008.
On a year-over-year measurement, last month's sales were 9.9 percent higher than those recorded in March 2014, while the median sales price of $204,000 was 8.5 percent higher than a year earlier. March also marked the 38th consecutive month that the median sales price has increased. 
"The prime selling season this year is starting with a bang," said Dave Liniger, RE/MAX LLC's CEO, chairman and co-founder. "After a harsh winter, it appears many consumers are eager to get out and shop for a new home, despite lingering inventory issues and rising prices. The many positive stories we're hearing from our agents across the country are reflected in these very impressive March numbers."
In the 53 metro areas surveyed by RE/MAX, every market experienced double-digit month-over-month sales increases except Baltimore, which saw an 8.4 percent monthly increase. Forty-three of the 53 metro areas surveyed reported higher sales on a year-over-year basis, and 31 of those experienced double-digit growth.
The average for days on market for all homes sold in March was 78, down two days from February but one day higher than the average in March 2014. Furthermore, the inventory of homes for sale in March was down 12.2 percent from March 2014 and 0.4 percent from a month earlier.