REMN Wholesale Adds Damon Richardson as Renovation Lending Specialist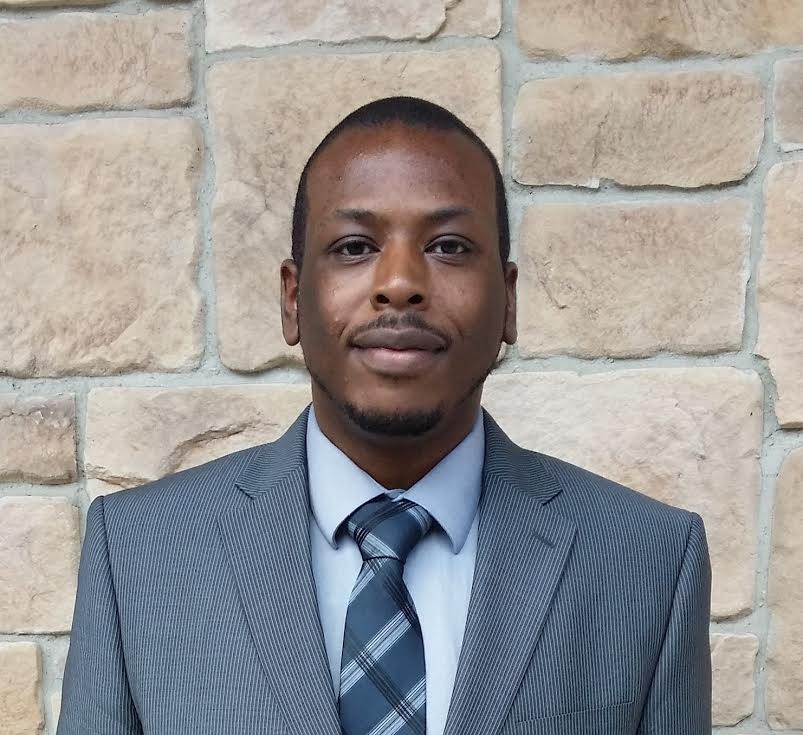 REMN Wholesale has announced the addition of Damon Richardson in the newly created role of renovation lending specialist. A well-respected trainer and renovation lending expert, one of Richardson's main duties with REMN will be educating brokers across the country on how they can utilize renovation mortgages to their advantage. In addition to face-to-face training seminars and events, Richardson will manage REMN Wholesale's weekly renovation lending Webinar programs, designed to educate brokers and mortgage loan originators on how to promote and better understand the current renovation mortgage products on the market today.
While REMN Wholesale has seen a tremendous increase in interest in renovation lending, it has also found that these mortgage products are still underutilized by brokers and awareness among home buyers remains relatively low.
Richardson is a skilled instructor and known by colleagues for his ability to help explain complex procedures and provide workarounds in difficult situations. His strong history of managing intricate lending related processes and finalizing difficult to close loans makes Richardson an ideal candidate to assist brokers in understanding the best ways to market and grow their business through renovation lending.
"REMN Wholesale's steady and impressive growth is directly tied to the success of its broker clients," said Richardson. "REMN continues to succeed by focusing not just on customer service, but by preparing for the future, which includes training and educating brokers and loan originators on how they can continue to thrive in a constantly changing housing market. Right now renovation lending should be a major growth area for everyone, but next year it may be something completely different. The key to success for all of us will be to focus on what the market wants now, but also to be ready for the changes that will definitely come down the line."
In addition to the renovation lending Webinars, REMN Wholesale has been running a monthly Webinar series focused on the pending Integrated Disclosure rule changes and in the coming year, plans to unveil a suite of promotional tools that will to help brokers to be more efficient in marketing themselves better to their own customers.
"Success in the mortgage industry involves being ready and able to adapt to the changes that come our way. REMN Wholesale's commitment to the optimal broker experience includes helping our partners plan for the changes on the horizon and adapt to the challenges in front of them right now," said Carl Markman, director of national sales for REMN Wholesale. "Our goal is to provide brokers with the tools and training they need, when they need it. Right now, they need help marketing and understanding renovation lending products. In a year, it will probably be something else. Regardless, we're in constant communication with brokers so that when their needs change, we change with them."