New Report Claims Link Between Good Health and Affordable Housing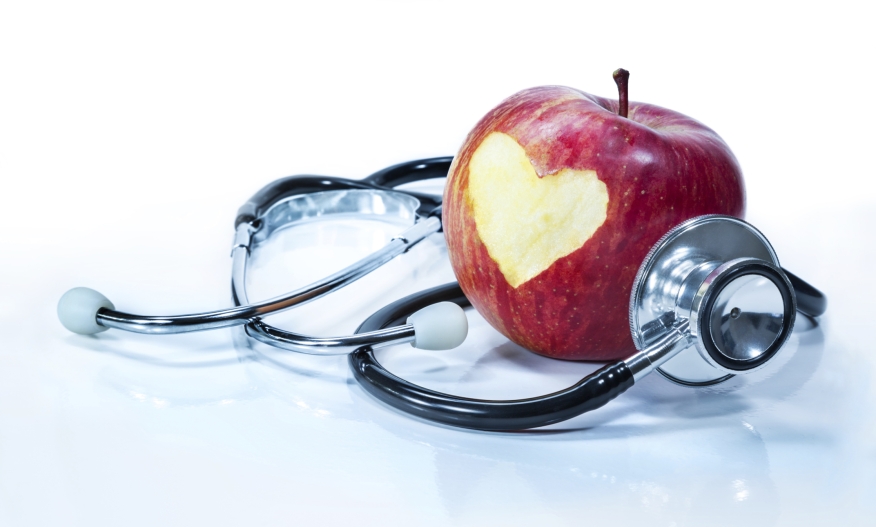 It would appear that proper nutrition, exercise and getting the right amount of sleep are not the only basic requirements for a healthy life. A new research brief from the non-profit National Housing Conference's Center for Housing Policy has determined that affordable housing is an important part in improving the health and well-being of both young and not-so-young.
"Housing has a significant influence on the health outcomes among lower-income and special-needs populations," said Dr. Lisa Sturtevant, director of the Center for Housing Policy. "It is important for housing advocates and policymakers to use this information to help make the case for additional investments in affordable housing. Members of the housing and health communities must join together to utilize affordable housing as part of an overall strategy for improving and supporting the health of low-income individuals."
The new report determined that the therapeutic benefits of affordable housing include financial considerations (less money spent on housing can be used for nutritious food and health care expenditures), emotional health (a decrease in stress tied to housing-related matters), physical health (especially if the affordable housing fits into the green building concept) and educational and professional self-improvement (especially if the affordable housing is located in what the survey dubs "neighborhoods of opportunity").
The new report updates the Center's 2011 research brief and can be found online here.