New Detroit Housing Made From Recycled Shipping Containers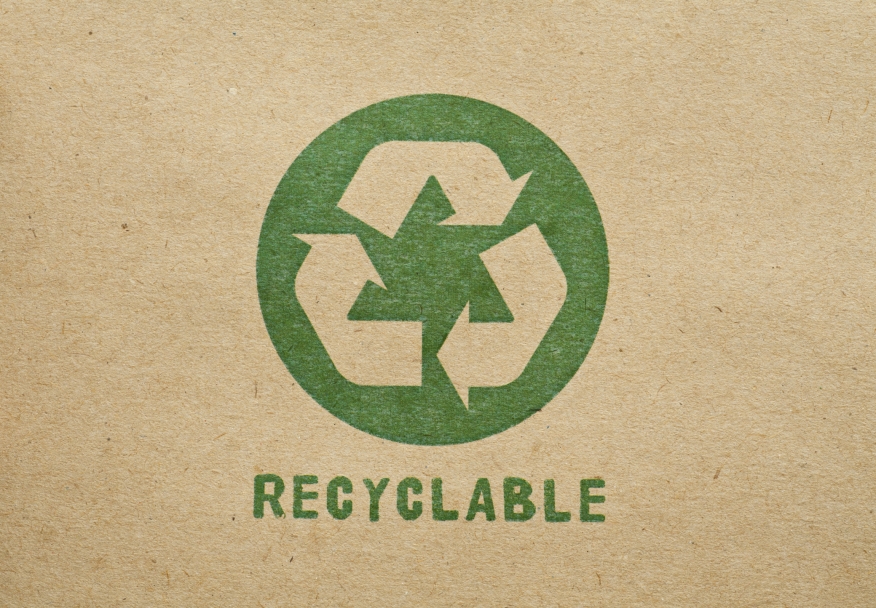 While most recycling activity related to today's Earth Day observances are related to consumer products, a Detroit developer is offering something out of the ordinary: A new residential housing concept made entirely of recycled steel shipping containers.
The Detroit News reports that construction is now underway on Trumbull Squared, a three-story mixed-use property made from nine old shipping containers. The first two floors will offer potential tenants an overview on the various benefits of using shipping containers for construction, while the third floor will be presented a one-bedroom residential unit.
"People can actually go up to it and really look to see what container living would look like," said Leslie Horn, CEO of Three Squared Inc., the project's developer, who is planning to build a 20-unit development out of shipping containers later this year.
Now, why would anyone want to live in an old shipping container? Horn stressed the "sustainability and energy efficiency" of this unlikely construction material. "You're living in a product that was made really fast and it's extremely energy-efficient," she said. "Eric Lloyd Wright [grandson of the iconic architect Frank Lloyd Wright], who is our chief architect, is going to design a whole bunch of row houses and then a big apartment complex."
Horn added that Quicken Loans contacted her about housing its new employees in this unlikely property concept, and that her office has received dozens of inquiries from other Detroit residents.