D.C.-Area Lender Targets College Graduates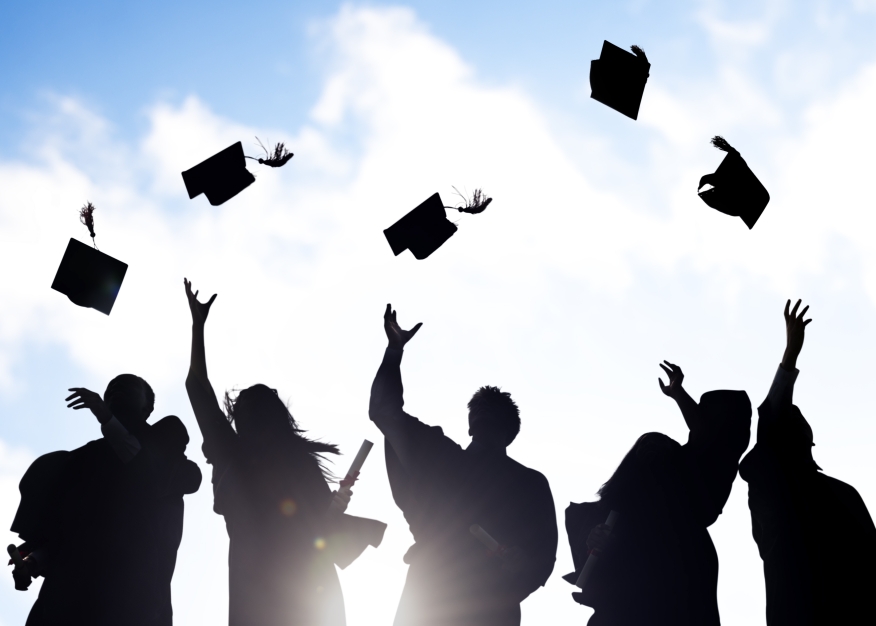 First Savings Mortgage Corp., based in McLean, Va., is now offering a new program designed to open homeownership options to recent college graduates.
According to a Washington Post report, the lender's new Graduate Loan Program is offering 90 percent loan-to-value loans, both adjustable and fixed-rate, ranging from $417,000 to $2 million without a mortgage insurance requirement. However, the program has some significant caveats: Applicants must have a credit score of 700 or higher, a maximum 40 percent debt-to-income, and be able to make a 10 percent minimum downpayment, with five percent of that money coming from personal funds. Borrowers must also show that they possess cash reserves of six to 18 months to cover all financial aspects of being a homeowner.
The program is currently limited to Washington, D.C.-area borrowers that received an undergraduate, graduate, doctorate or technical degree within the past three years for in medicine, legal, finance, engineering, education or a scientific subject.
Gregg Busch, first vice president of First Savings Mortgage, believed the current economic climate will enable a strong interest in the program. "We feel things have come around—jobs have improved and companies are hiring," he said, adding that the program may be expanded to other markets as the economic recovery widens.