McLean Mortgage's Q1 Production Up 86 Percent Year-Over-Year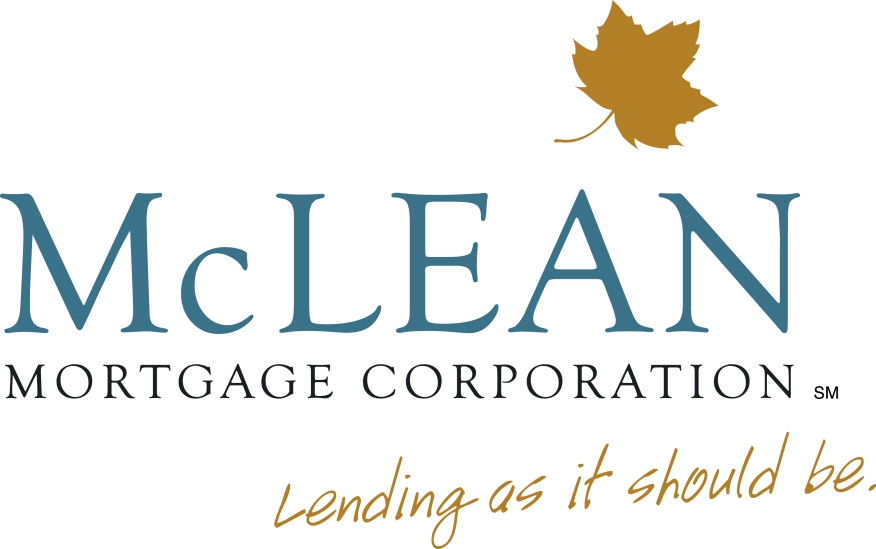 McLean Mortgage Corporation has announced that the company closed more than $391 million in mortgage production in the first quarter of this year. This production level was up 86 percent from the $210 million closed in the first quarter of 2014. It also represented a $14 million increase from the fourth quarter of 2014. Traditionally production drops from the fourth quarter to the first quarter in most years within the mortgage industry. Helped by lower interest rates and a growing sales force, the increase compares favorably to industry trends. The Mortgage Bankers Association recently projected a 17 percent increase from the first quarter of 2014 to the first quarter of 2015, as well as a slight increase from quarter-to-quarter.
"I am overwhelmed at how many loan officers we have added to our sales force in the past year who are now succeeding at a very high level," said Pat Peavley, CEO of McLean Mortgage Corporation. "It is a testament to the hard work and overall commitment that our sales and operational employees have made on behalf of our customers and community." 
Nathan Burch, president of McLean Mortgage Corporation, added that several new branches opened within the past two years had shown significant increases in production.
"We expect to see production continue to increase as these new branches in Frederick, Md.; Washington, D.C. and Fredericksburg, Va., continue to grow," said Burch. "These new branches have contributed significantly to our company recently being named the sixth largest lender in the Washington, D.C. area by the Washington Business Journal for 2014."