Remodeling Trade Group Sees Opportunities Despite Challenges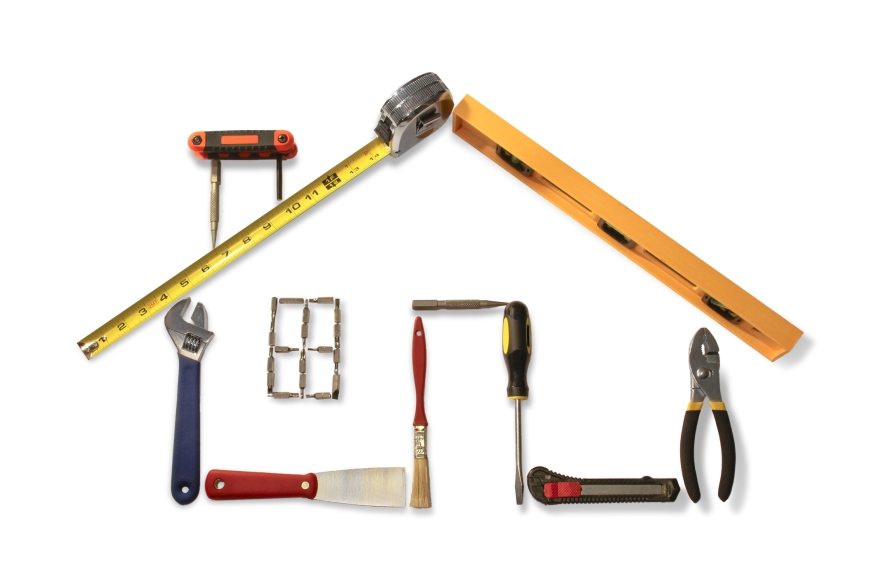 A stabilizing economy coupled with a desire by homeowners to upgrade their properties is creating more favorable business conditions for contractors, according to the latest data from the National Association of the Remodeling Industry (NARI). However, the transition from inquiries to projects has proven to be challenging.
In its newly released Remodeling Business Pulse (RBP) for the first quarter of this year, NARI contractors reported improved business conditions versus this time last year. On a one-to-nine scale, NARI's contractors gave the overall current state of business inquiries and activities as a 6.11; anything rated five or higher signifies growth.
Looking at the sub-components of the current conditions, there was a mixed result on a quarter-over-quarter basis. The NAR contractors rated their number of inquiries at 6.13, up 0.3 percent from the previous quarter, and the requests for bids at 6.22, up three percent. But the conversion of bids to jobs was 5.76, a 1.4 percent decline from the previous quarter, while the value of jobs sold fell by 2.5 percent to 6.14.
When asked about the drivers of growth, "postponed projects" was the main response, mentioned by 72 percent of remodelers.
"I see a large amount of interest in work based on pent-up demand," said Tom O'Grady, president of O'Grady Builders in Drexel Hill, Pa., and chairman of NARI's Strategic Planning & Research Committee. "I also hear the same thing from my fellow NARI remodelers. We see this pent-up demand driving the market for the foreseeable future. Homeowners are doing remodeling today for their personal enjoyment or meeting specific needs. While there was a time when decisions were driven by adding resale value, that mindset is largely gone now."
Still, O'Grady warned that remodelers should not become too optimistic. "Customers are feeling better about where the economy is going, but they remain somewhat cautious," he added. "Having short term liquid assets to spend appears to be a driver of when they actually will start a remodeling project."