DOJ and HUD Sue Quicken Loans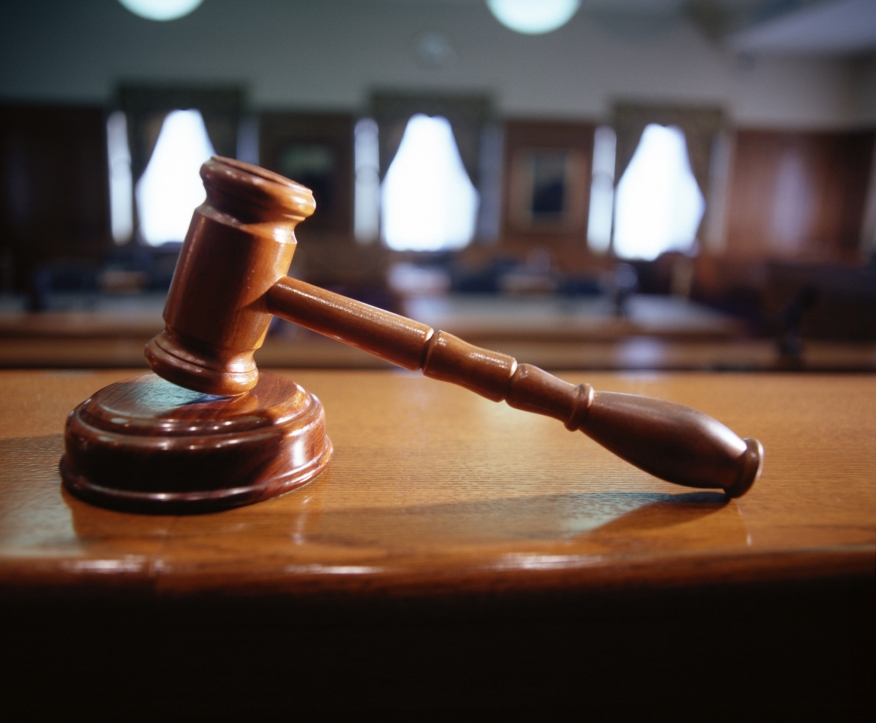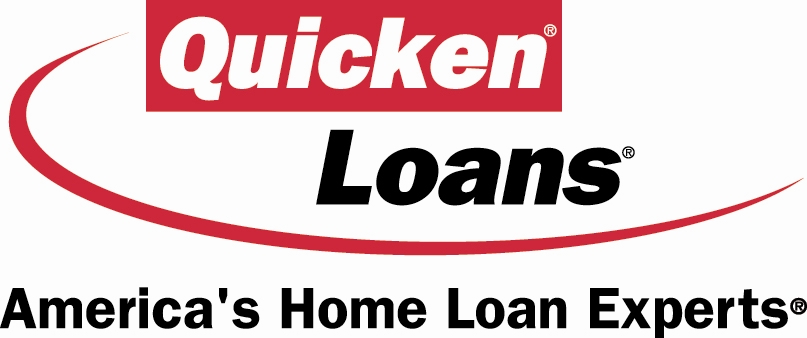 Nearly one week after Quicken Loans filed a lawsuit against the U.S. Department of Justice (DOJ) and the U.S. Department Housing & Urban Development (HUD) over claims that the federal government had tried to strong-arm the Detroit lender over a "faulty analysis of a miniscule number of cherry picked mortgages," the DOJ has filed its own lawsuit in the U.S. District Court for the District of Columbia against Quicken Loans under the False Claims Act for "improperly originating and underwriting mortgages insured by the Federal Housing Administration (FHA)."
The government alleges that between September 2007 and December 2011, Quicken Loans had "knowingly submitted, or caused the submission of, claims for hundreds of improperly underwritten FHA-insured loans." Quicken Loans is also accused of creating and maintaining an  underwriting process that resulted in the disregard of FHA rules and underwriting requirements in order to "reap the profits from FHA-insured mortgages."
The government insists that the company's senior management was fully aware that this situation existed and that the company intentionally concealed its questionable underwriting practices.
"Those who do business with the United States must act in good faith, including lenders that participate in the FHA mortgage insurance program," said Principal Deputy Assistant Attorney General Benjamin C. Mizer of the Justice Department's Civil Division. "To protect the housing market and the FHA fund, we will continue to hold responsible lenders that knowingly violate the rules."
"As the complaint alleges, Quicken violated HUD's quality standards when obtaining HUD insurance for mortgage loans," said U.S. Attorney John Walsh of the District of Colorado, whose office helped to lead the investigation. "Quicken issued hundreds of defective mortgage loans, and left HUD—and the taxpayer—to pay for the loans that defaulted. Quicken's alleged fraudulent conduct affected communities nationwide. This case is the latest step in our commitment to hold accountable mortgage lenders who profit by taking advantage of HUD insurance and issuing defective loans that do not meet HUD's standards."
In its pre-emptive lawsuit from last week, Quicken Loans accused the government of a "misuse of power" in manufacturing a case against it.
"After three years of struggling to understand the DOJ's position and methodology that would warrant the country's largest and highest quality FHA lender to make untrue admissions and pay an inexplicable penalty or face public legal action, it is time to ask the court to intervene," said Quicken Loans CEO Bill Emerson. "No threat, including high-profile senseless lawsuits from powerful federal officials, will deter our company and its leadership from doing the right thing. We will stand in defense of our impeccable reputation established by thousands of hard-working ethical team members over our 30-year history."