Gallup: Americans Prefer Real Estate to Gold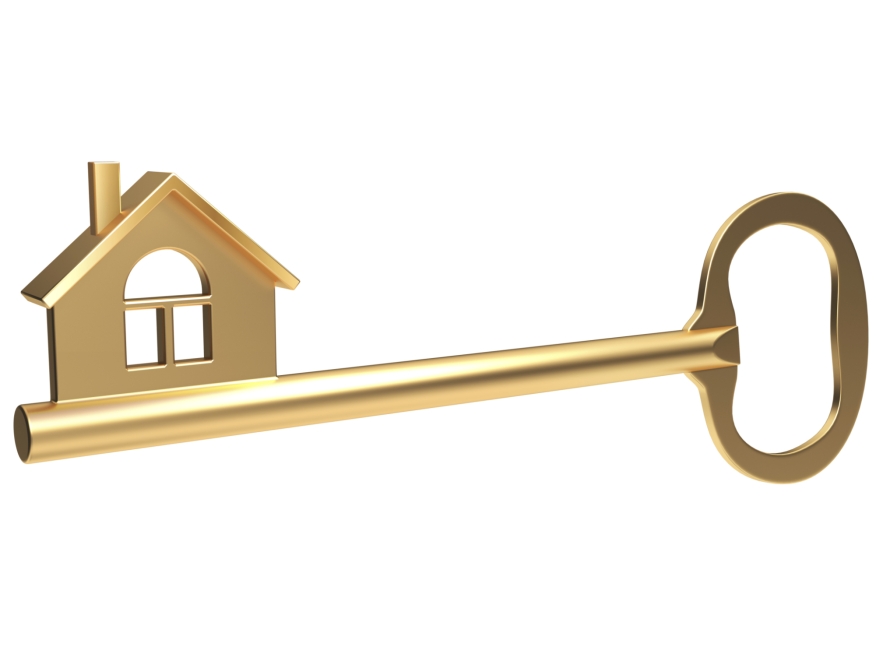 For the second year in a row, a Gallup survey has found that Americans consider real estate to best long-term investment–even better than gold, which recorded a significant decline in investor popularity.
In the new Gallup survey, 31 percent of respondents chose real estate as the best possible long-term investment. This was a slight decline from last year's survey, when 33 percent of respondents gave real estate the thumbs up.  Stock and mutual funds came in second at 25 percent. Gold, which was the top investment choice in 2011 and 2012 and the second most popular choice last year, dropped five percentage points to third place.
Real estate proved to be the most popular investment vehicle among all demographics except the Millennials and those earning $75,000 a year or more–in both groups, stocks and mutual funds were favored, with real estate coming in as the second choice.
"Savings accounts and bonds consistently have been lower on the list, although those identifying savings accounts as the best investment reached 19 percent in 2012—comparable to stocks and real estate at the time—possibly reflecting Americans' greater desire for stability and security in the first few years after the 2008-2009 financial crisis," said Lydia Saad, senior editor at Gallup. "This figure has since stabilized near 15 percent. The percentage choosing bonds has only decreased since Gallup's baseline measure in 2011."
Gallup conducted its survey from April 9-12, with a random national sample of 1,015 adults aged 18 and older.