Quicken Loans Responds to Federal Legal Action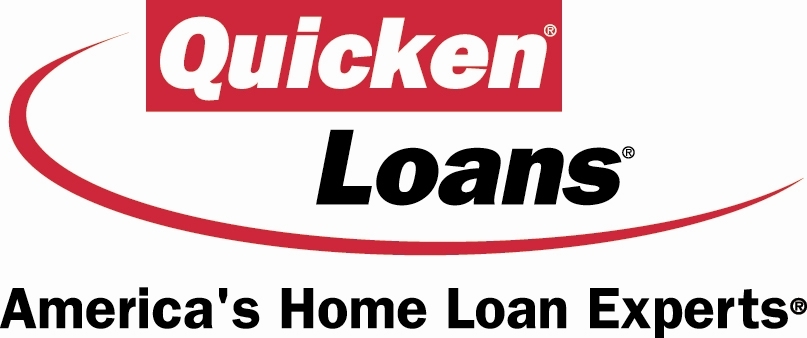 Quicken Loans has been noted as one of the nation's top FHA lenders. By its own objective public reporting, FHA ranks Quicken Loans the highest quality (lowest default rate) lender of any large FHA originator in the United States. The FHA mortgages Quicken Loans originated are projected to generate billions in profits (net of claims) for the government from the insurance premiums on the $40 billion in FHA volume the company has closed since 2007. Last week's filing by the U.S. Department of Justice (DOJ) is simply the continuation of the abusive actions and a make-good on the DOJ's threats since their witch-hunt began three years ago, as detailed in the lawsuit Quicken Loans filed against the DOJ last week.
The complaint filed is riddled with inaccurate and twisted conclusions from fragments of a handful of emails cherry-picked from 85,000 documents that the DOJ subpoenaed. Worse than that, the DOJ appears to be basing their entire case on a handful of out-of-context e-mail conversations skimmed from the communication between Quicken Loans employees. These conversations relate to a miniscule number of loans out of the nearly 250,000 FHA mortgages the company has closed over the past seven years.
The real victims in this unjust claim are the millions of middle class American families who rely on FHA financing to reach their goal of affordable home ownership. For now, Quicken Loans plans to continue offering FHA mortgages to our clients, but like nearly every lender in the country, we will be evaluating the prudence of our continued participation in the FHA program.
Those who work for the federal government must act in accordance with the laws of the United States, including those who work for the United States Department of Justice. The Constitution provides for checks and balances among the three branches of government. The irrational and baseless claims by this powerful federal agency will be exposed in Federal court. We are confident that after examining the facts, the judicial branch will clearly see the outrageous actions of the DOJ and exercise its authority to end this agency's misuse of power.