Report: Five Luxury Towers to Dominate Manhattan Condo Sales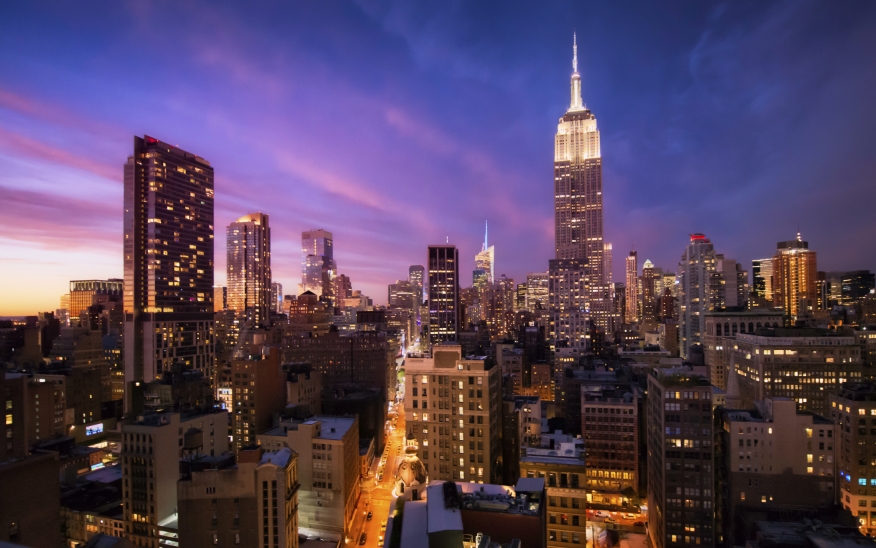 By the year 2020, Manhattan's condo development sales will range between $27.6 billion to $33.6 billion, according to new data released by CityRealty. However, this extravagant sum is dominated by the prices in a mere five luxury high-rises.
Three of the properties–432 Park Avenue, 220 Central Park South and 550 Madison Avenue, formerly known as the Sony Building–are being touted as generating $8 billion, while The Greenwich Lane on West 11th Street and 10 Madison Square West are expected to bring up to $1.5 billion each.
CityRealty noted that these projects sales will continue a winning streak in Manhattan residential real estate.
"Sales in new developments totaled $4.1 billion in 2014, up 50 percent from 2013," said CityRealty in a newly released repot. "The average price of these new development units is expected to reach a record of $5.9 million per unit in 2015 … At the same time, far fewer units are being built than during the last development boom in the mid-2000s, therefore the number of closed sales is expected to increase more modestly than their prices."
If a major market being dominated by five properties may seem a little skewered, it is a wider spread than last year when the Midtown West neighborhood of Manhattan recorded $1.2 billion in closings, with $1 billion attributed entirely to the One57, the 75-story high-rise that is capped with a condo that sold earlier this year for more than $100 million.