HUD and USDA Name Eight New Promise Zones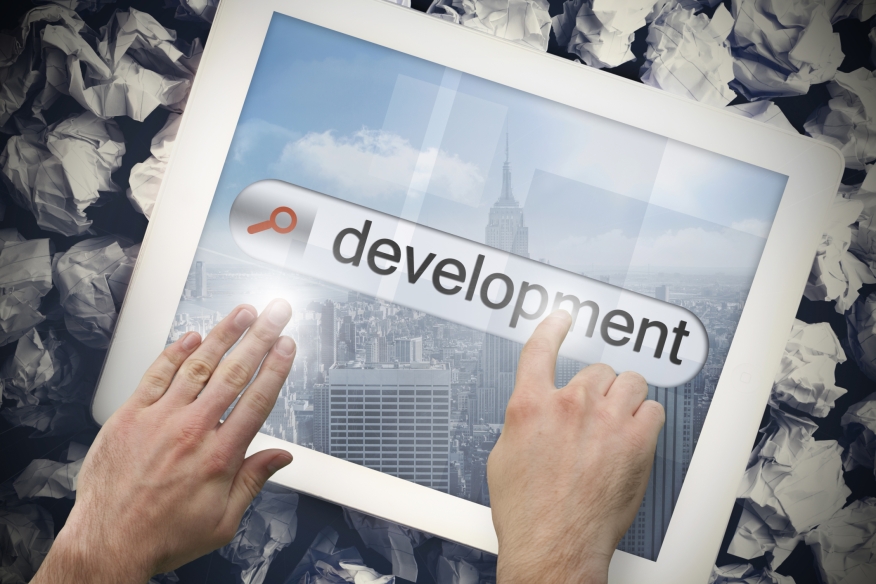 The U.S. Department of Housing & Urban Development (HUD) and U.S. Department of Agriculture have added six cities, one rural community, and one Native American reservation to the Promise Zone program, which is designed to coordinate federal, state and local resources to improve the quality of housing, commerce and educational opportunities in at-risk areas.
The latest Promise Zone designations will encompass neighborhoods within the cities of Camden, N.J.; Hartford, Conn.; Indianapolis; Minneapolis; Sacramento; and St. Louis and the surrounding St. Louis County. The South Carolina Low Country and the Oglala Sioux Tribe's Pine Ridge Reservation in South Dakota were the non-urban Promise Zone designees.
This is the second year that the Promise Zone program has been in place. Last year, the program debuted with five areas—San Antonio; Los Angeles; Philadelphia; Southeastern Kentucky Highlands and the Choctaw Nation of Oklahoma—being named for designation.
"Promise Zones bring multiple federal agencies together with local leaders to breathe new life into underserved neighborhoods," said HUD Secretary Julián Castro. "A ZIP code should never limit the opportunities and hopes parents have for their children. Helping these communities build stronger neighborhoods will help unlock those doors that have been closed for far too long."
"The Promise Zone effort is proof positive that partnerships are the key to community economic development," said Agriculture Secretary Tom Vilsack. "Families and children in rural and tribal communities are full of potential to compete and succeed in the 21st Century. When we invest our resources and establish long-lasting public-private alliances to strengthen educational opportunities, deliver healthcare, build infrastructure and create jobs, we are investing in our country's future."
The latest Promise Zone communities were selected from 123 applications from 36 states, including Puerto Rico and Washington, D.C. Each Promise Zone will be coordinated by a lead community based organization in partnership with the Obama Administration. HUD will be the federal lead for the six urban designees, while USDA will serve as the lead federal partner to the tribal and rural Promise Zones. A competition to select a third round of Promise Zones will commence later this year.