New Data Offers Mixed View of Homebuyer Financial Power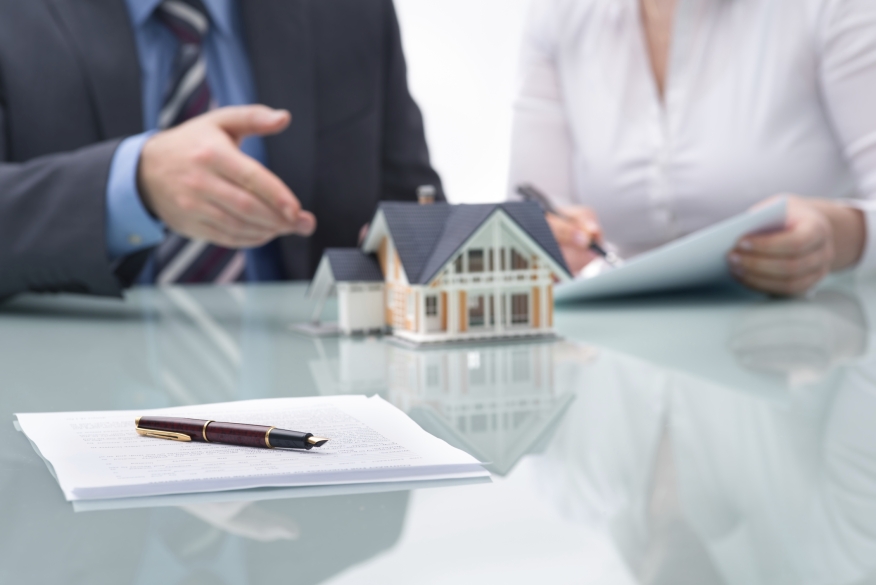 When it comes to plumbing the financial wherewithal of today's potential homebuyers, a trio of new data reports finds bad news and good news…and more bad news.
The latest financial literacy report conducted by the National Foundation for Credit Counseling (NFCC) found that among the major life-altering events in an adult life, home purchasing was the area where most people were least prepared. Indeed, 41 percent of respondents stated there were not financially ready to buy a house, compared to 35 percent that were unprepared for retirement, 12 percent for raising a child and 12 percent for financing a college education.
"Buying a home is the most significant financial commitment one may make in their entire lifetime," said Bruce McClary, NFCC vice president of public relations and external affairs. "Being prepared and making the right choices can lead to a more satisfying purchase and a stable financial future."
However, those individuals that were prepared are finding it somewhat easier to get a mortgage. The latest quarterly Zillow Mortgage Access Index (MCAI) report, covering the fourth quarter of 2014, registered at 69.4, which is 2.1 points below the third quarter of 2014 but more than 18 points from the fourth quarter of 2013.
Zillow also found that due to a lowering of credit score requirements in 2014, it was easier for borrowers with low credit scores to get conventional loans than it had been since 2008. But Stan Humphries, Zillow's chief economist, noted that lenders are not rushing forward to secure a mass quantity of new borrowers.
"After several years of rapidly increasing access to home loans, lenders are taking a pause," said Humphries. "With the mini-boomlet in refinance activity late last year, perhaps there was less business imperative for banks to attract new customers with looser lending. Don't expect this trend to continue though. Instead, credit access should continue its slow normalization, although it's doubtful it will ever return fully to where it was pre-bubble. The new normal likely lies somewhere between current conditions and those of the early 2000s."
But whether potential borrowers have enough money saved up for a down payment and the other costs of the home purchase transaction is still uncertain. New data released day by the U.S. Department of Commerce's Bureau of Economic Analysis found that personal income increased $6.2 billion, or less than 0.1 percent, and disposable personal income increased $1.6 billion, or less than 0.1 percent, in March.
Personal consumption expenditures increased $53.4 billion, or 0.4 percent. Wages and salaries increased $16.3 billion in March, compared with an increase of $24.2 billion in February, while