Study Finds Regulations Overinflate San Diego County Housing Prices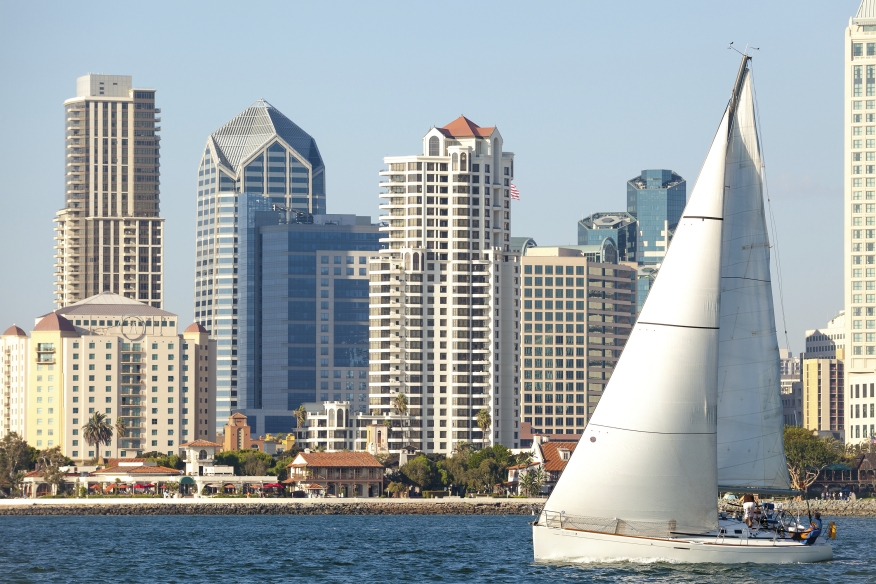 A new study has determined that one of the nation's priciest housing markets might be a lot less expensive if government regulations were less onerous.
According to research conducted by the Fermanian Business and Economic Institute at Point Loma Nazarene that examined the building permit processing history in San Diego County during the past three to five years and estimates culled from approximately 20 local development companies, 40 percent of the high costs of new residential construction in this market can be attributed to government regulation. Typical of the excessive price burden is the city of Carlsbad, Calif. where the study concluded that regulation could represent up to 55.9 percent or $480,746 of the cost of a new $860,000 apartment or condo.
"I think there probably is no more important issue, either short term or long term, than the cost of housing in San Diego," said Lynn Reaser, the center's chief economist and principal author of the study, in an interview with The San Diego Union-Tribune.
The 71-page study was financed by local builders and the California Homebuilding Foundation and examined on five cities and the unincorporated area of the county. It also included recommendations for lowering costs, including the creation of a 30-day deadline for tentative subdivision map review and new countywide building standards.
"For our children, for the many friends we have, for the people we depend on for various goods and services, the cost of housing is a major impediment," said Reiser. "For our economic growth it also is a critical challenge. For companies deciding either to come here or leave here or more importantly whether they decide to expand here, it's heavily dependent on the cost of housing."