Do Smaller Markets Offer Better Deals for Renters?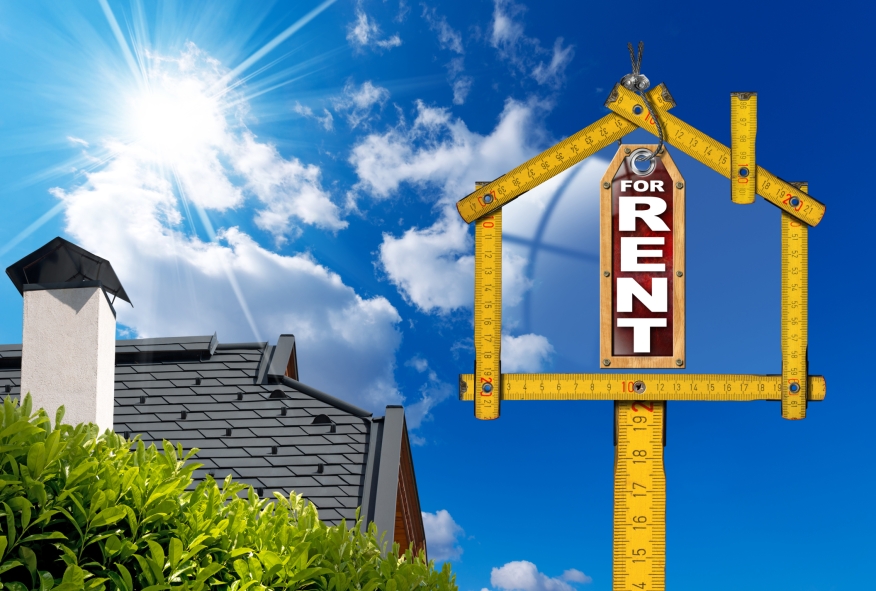 While almost all current data indicates it is more cost-effective to buy a home than to rent, that is not to say that renting is a 100 percent lose-lose situation.
A new study from Realtor.com finds that rents can get a great value if they focus on smaller city markets of 50,000 people or less. Leading the list as the most renter-friendly market is Los Alamos, N.M., followed by Columbus, Neb.; Summit Park, Utah; Spirit Lake, Iowa; Kearney, Neb.; Bismarck, N.D.; Cedar Rapids, Iowa; Grand Island, Neb.; Iowa's Des Moines-West Des Moines metro area; and Madison, Wis.
Nonetheless, Realtor.com Chief Economist Jonathan Smoke noted that affordable homeownership is easily located in all of these markets, with the possible exceptions of Summit Park and Bismarck.
"Renting is not a wise long-term financial choice if you intend to live in a market beyond a break-even amount of time and you can afford to buy," Smoke said.
On the flip side, Smoke noted that major metro areas are still rich with "buyer bargains" in housing, with Atlanta offering the best opportunities in affordable homeownership.
"Atlanta has always been more affordable, despite having seen very strong population growth for decades," Smoke said. "There's no natural barrier like an ocean or mountains or desert that limits development—so new construction has kept supply in balance with demand."
Other "buyer bargain" metro areas include Chicago, Philadelphia, Detroit, Tampa-St. Petersburg, St. Louis, Pittsburgh, Cincinnati, Indianapolis and Virginia Beach-Norfolk-Newport News.
"Our top markets for buying generally didn't see the kind of price appreciation in the housing boom that the true bubble markets saw—and many of them, such as Detroit, actually went through turbulent economic times" Smoke said.