New Bill Seeks to Change Taxes on Foreign Real Estate Investments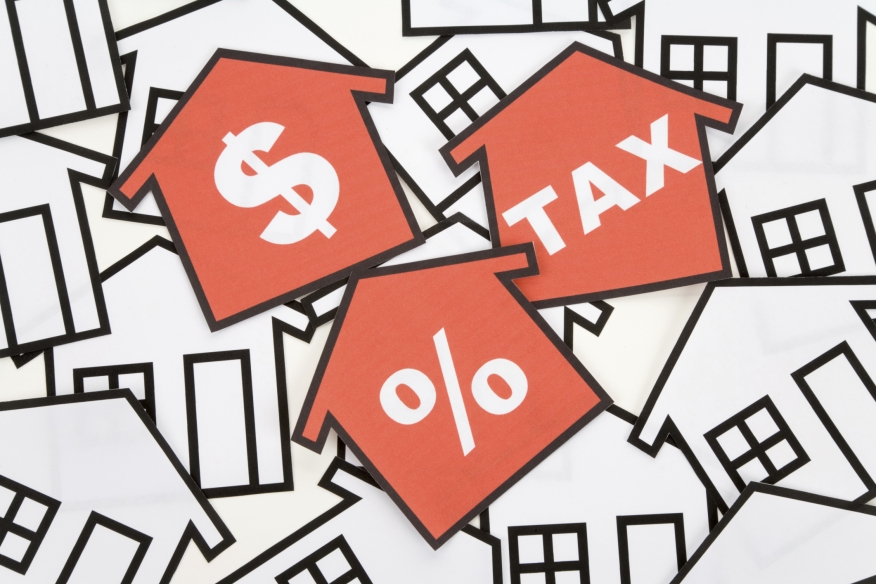 A pair of representatives on the House Ways & Means Committee are making a new effort to change the Foreign Investment in Real Property Tax Act of 1980 (FIRPTA), arguing that it discourages foreign investment in U.S. real estate.
Reps Kevin Brady (R-TX) and Joe Crowley (D-NY) have re-introduced The Real Estate Investment and Jobs Act of 2015 (HR 2128); a 2013 version of the bill passed the House but never received a full vote in the Senate. The legislation would alter FIRPTA by doubling the tax exemption from five percent to 10 percent for foreign shareholders in U.S. public real estate investment trusts while exempting foreign pension funds from the FIRPTA tax entirely. The representatives cited a recent Association of Foreign Investors in Real Estate (AFIRE) member survey, which stated 76 percent of respondents believed that changing the FIRPTA tax set-up would spur their investment in U.S. real estate.
"In a world of fluid global capital, the tax code shouldn't discourage foreign capital from investing in U.S. commercial real estate, nor discriminate against it with higher taxes than other U.S. investments," said Rep. Brady. "Modernizing FIRPTA and encouraging foreign investment will boost job growth and expand our local economies."
"The U.S. is among the world's best places to invest—but foreign investments in commercial real estate are sorely behind other industries because of uneven tax treatment," said Rep. Crowley. "What's clear is that the law that is on the books does more harm than good, and something must be done. Our bill will encourage and lead to greater foreign investment in U.S. real estate and will help boost our economy in cities across the country."
A coalition of financial services and real estate trade groups have voiced their support of the legislation, arguing in a letter to Congress that "investment in real estate and infrastructure is a job multiplier, generating thousands of jobs in construction, planning, engineering, maintenance, building management, and more." Among the groups supporting the bill are the Alternative & Direct Investment Securities Association, Building Owners and Managers Association International, CCIM Institute , the Institute of Real Estate Management, the International Council of Shopping Centers, NAIOP—Commercial Real Estate Development Association, the National Apartment Association, the National Association of Realtors, the National Association of Real Estate Investment Trusts, the National Multifamily Housing Council, the Organization for International Investment, the Society of Industrial and Office Realtors and The Real Estate Roundtable.