Zillow Offers Grim Data on Affordable Homeownership Options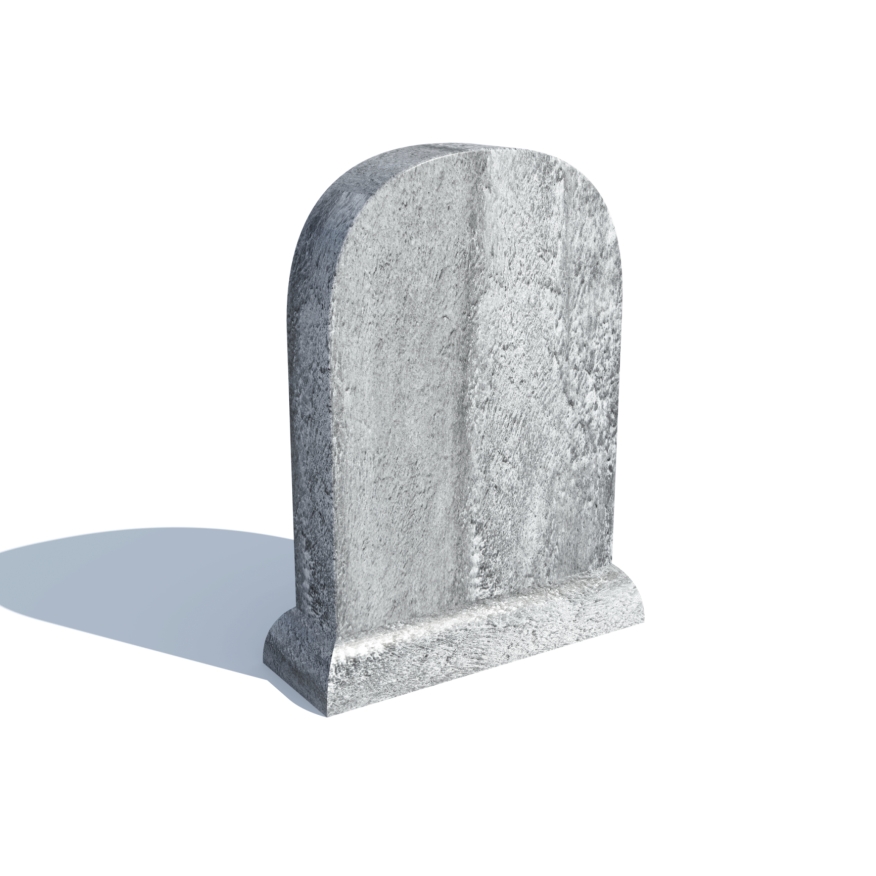 The state of affordable homeownership has become increasing challenging, as new data analysis from Zillow has determined that lower-earning potential homeowners "would expect to find even the least expensive homes unaffordable in 77 markets."
Zillow blamed an economic disparity for this situation, with home prices rising over the past two years while incomes remained stagnant. In a market like Los Angeles, for example, the bottom-third of wage earners would need to devote 85 percent of their monthly income on a low-priced property while those in middle-third of incomes would only need to spend 41 percent and those in the top tier would only have to pay an average of 30 percent.
"This is a striking example of growing income inequality in America, as upper-tier incomes grow sufficiently to keep even very expensive homes affordable for the well-heeled, while wages among the working class increasingly fail to support the purchase of even the most modest homes," said Zillow Chief Economist Stan Humphries. "At the same time, rising rents and stagnant wages are also making rental housing increasingly unaffordable. It is imperative that we find ways to create both meaningful wage growth for all workers, and increase the supply of affordable housing, and soon. If not, we run a real risk of the working class in America running out of affordable housing options, either to rent or to buy."
Last week, Humphries used an opinion column published in USA Today to call attention to the limited options in affordable homeownership by stressing the need to create new affordable rental housing as an alternative solution for those unable to purchase residential property.
"None of this is to say that lower-income Americans should not aspire to homeownership, nor be given opportunities to access its tremendous benefits," Humphries wrote. "But we also need to be steely-eyed about the realities and foster a wider diversity of options on housing, crafting innovative solutions that address the reality we face, not the one we imagine. If we truly believed this, we could do different things. We could focus on the creation and maintenance of more affordable rental housing. We could find innovative new ways to build wealth, aside from homeownership. Given the prevalence of single-family rentals in the aftermath of the recession, we could explore the feasibility of renting-to-own on a wider scale. We could narrow and sharpen our focus on addressing the fundamental sources of inequality that drive differences in homeownership in the first place."