Ocwen Making Progress Under CEO Ron Faris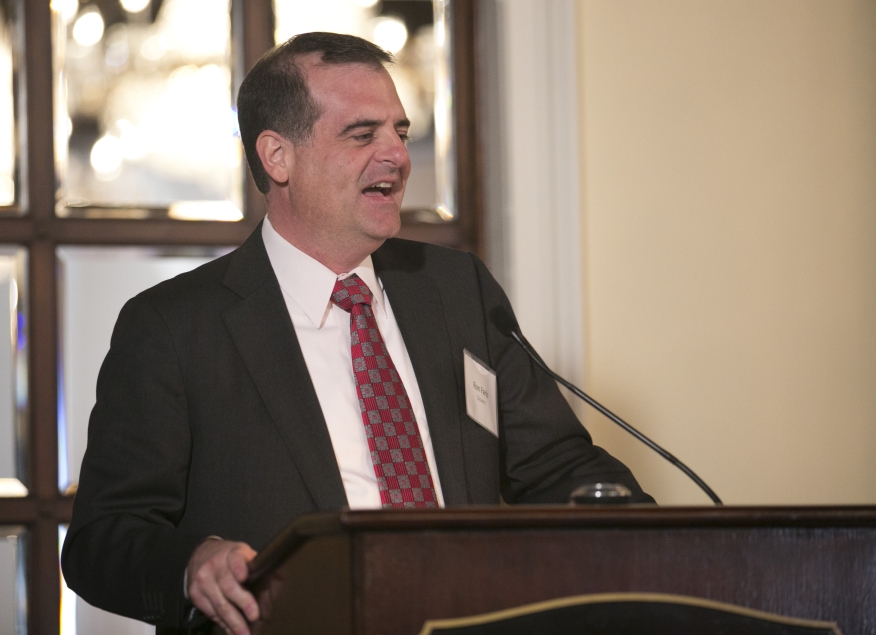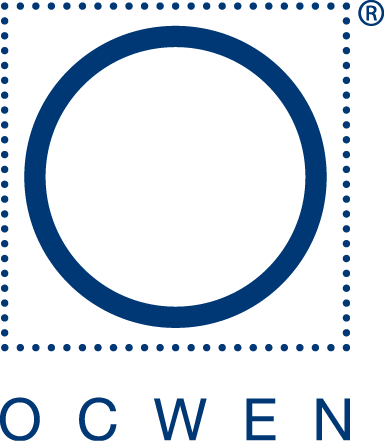 After last week's earning results and update to the investment community, it seems that investors are starting to believe in Ocwen Chief Executive Officer Ron Faris' strategy to build a stronger and better company.
After the market closed last Thursday, Ocwen released preliminary first quarter 2015 earnings results and held its first conference call to discuss with investors the results and provide an update on the company. Shares of Ocwen jumped 21 percent on Friday, ending the week at $10.26.
The company reported preliminary net income of $34.4 million, or $0.27 per share, for Q1 2015 compared to net income of $60.5 million, or $0.43 per share in the same period last year. Ocwen generated preliminary revenue of $510.4 million, down seven percent compared to the first quarter of the prior year. Preliminary income from operations was $132.1 million for Q1 2015, compared to $202.1 million in the same period in 2014. Preliminary cash flow from operating activities was $323 million for Q1 2015, up 65 percent over the same period last year.
"I am proud of what we have accomplished as far as managing the business through this difficult transition period," Faris said. "We made great progress on our asset sale strategy, have returned to profitability and continue to generate substantial operating cash flow. However, I am not satisfied with only making $34 million in the quarter … we intend to do better."
Faris said the company's previously announced asset sales will generate over $900 million in proceeds this year, "which we intend to use to reduce our debt load and leverage, improve our liquidity, and eventually, we believe, improve our corporate and servicer ratings."
He also said Ocwen is working closely with its regulators and monitors and that the company is "not aware of, nor anticipating any fines, penalties or settlements from any state agencies that would have a material financial impact on us." He called the company's examinations by state regulators "very positive."
Yet, the company still faces some hurdles. The company still has not issued its 10K for 2014, but hopes to do so by May 29, if not sooner, and the company's common stock is still down significantly over the past year even after Friday's rise.
Ocwen, one of the largest servicers of sub-prime loans, has been under fierce pressure over the past several years for allegedly mistreating its customers. In late 2013, it agreed to a $2.1 billion settlement and fine with federal and state regulators to settle charges of alleged misconduct. Last December it reached a settlement with New York State that required the company to change its practices and provide $150 million to help struggling homeowners.
Ironically, it's also been criticized by some of the holders of securities backed by mortgages it services for being too liberal in granting loan modifications, including principal forgiveness, to struggling borrowers. The bondholders, according to Ocwen, would prefer that the company foreclose on the borrowers. Ocwen says it's in both the public and investor interest that borrowers get modifications rather than rush to foreclose on them.
On April 15, the heads of 10 non-profit housing groups called on federal agencies, including the Treasury Department and the Consumer Financial Protection Bureau (CFPB), to investigate what it called the "pro-foreclosure campaigns" launched by several hedge funds, mortgage bond traders and insurance companies that own bonds serviced by Ocwen.
At last Thursday's earnings announcement, Faris said Ocwen has "very strong defenses" against charges of non-performance by some of its bondholders, who are represented by the Houston law firm of Gibbs & Bruns. He noted that those investors have not asked to terminate Ocwen's servicing, adding: "To be clear, there is no litigation pending or threatened against Ocwen at this time."
Faris called "groundless" claims that Ocwen modifies too many loans and said some investors own bonds that "would benefit from increased foreclosures which would accelerate cash payments to them, potentially to the detriment of other MBS bond tranches."
He said trustees and master servicers have started to conduct reviews of the allegations and that Gibbs & Bruns' clients have agreed to a "standstill" during the review process, which, if approved, is expected to be in place until June 30.
Several Wall Street analysts have risen to Ocwen's defense against these "pro-foreclosure" bondholders.
On Feb. 25, Morgan Stanley issued an independent report on Ocwen's servicing operations that said the company does a better job of keeping struggling borrowers in their homes and reducing the amount of money they owe on their loans compared to other servicers. It also said it was in investors' "best interest" not to replace Ocwen as servicer, adding that investors would have "little to gain from an MSR transfer."
In April LL Funds, a Philadelphia-based investor in residential mortgage backed securities, issued a white paper entitled "In Defense of Ocwen Servicing."
As Morgan Stanley also found, "Ocwen is more likely to modify—rather than liquidate through the foreclosure process—a delinquent borrower, in some cases modifying multiple times," LL Funds said. "Ocwen deserves credit for this aggressive modification practice, and bondholders, overall, are better off as a result of it."
"We believe a servicing transfer away from Ocwen, in the unlikely event that it were to occur, would harm both bondholders and homeowners," the white paper said. "Ocwen's performance is better than other servicers," it added, noting that loans serviced by the company are overly represented by a larger percentage of sub-prime borrowers compared to other servicers.
In the meantime, Ocwen seems to remain focused on executing its 2015 plan and building a stronger business. 
---
---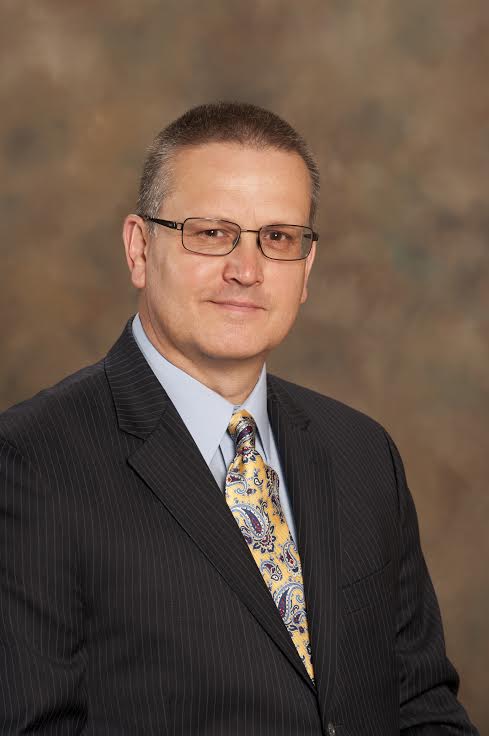 George Yacik is a special correspondent to National Mortgage Professional Magazine. He has been covering the residential mortgage business for more than 20 years and writes frequently for industry publications. He is a former vice president of SMR Research Corporation, where he was the lead research analyst on residential and sub-prime mortgage loans, and a former editor at American Banker.