MGIC Names New EVP-Chief Risk Officer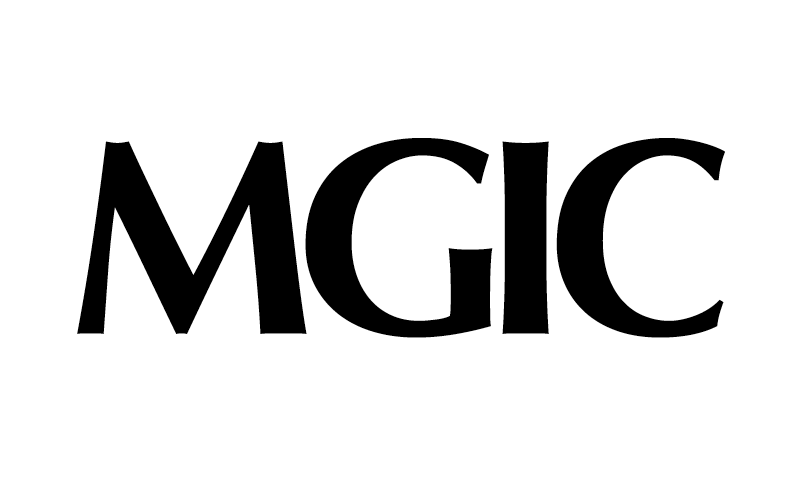 Mortgage Guaranty Insurance Corporation (MGIC) has hired Stephen Mackey as executive vice president-chief risk officer upon the previously announced retirement of Lawrence Pierzchalski. Mackey has more than 30 years of experience in the financial services industry, and comes to MGIC from JP Morgan Chase & Company where he has held a number of senior leadership positions, most recently served as managing director, Firmwide Market Risk. His diverse background includes various leadership positions with Fannie Mae, where he worked for 13 years; managerial experience with the Office of Federal Housing Enterprise Oversight, which regulated Fannie Mae and Freddie Mac; employment with the Board of Governors of the Federal Reserve System; and service as CFO of a successful start-up commercial bank.
"Steve's combination of Midwestern roots and skills he has acquired from having worked for large complex financial organizations makes him uniquely suited to lead our risk management team," said Patrick Sinks, CEO of MTG and MGIC. "Our industry is in great shape to expand our role in the market. Steve's experiences, in both the public and private sector, will provide us invaluable insight into how we can expand our role while maintaining a robust risk management culture."