Collateral Analytics Announces New Home Price Model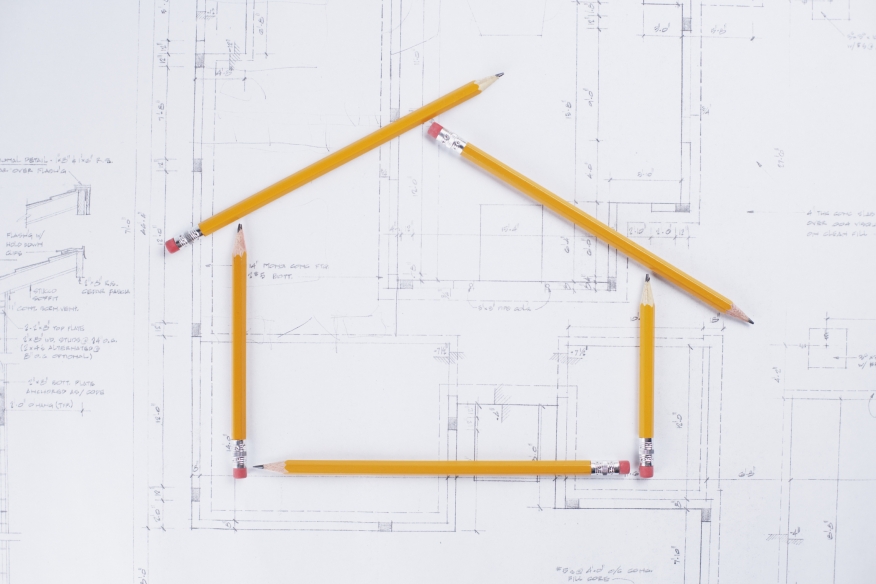 Collateral Analytics has developed a new home price model that draws upon both long-run factors and short-run market conditions to predict prices one year ahead. Long-run factors consist of key drivers such as local employment and the affordable price, which is driven by household income and interest rates. Short-run market conditions incorporate a wide variety of factors related to the recent sales and the current set of listings of properties on the market such as the months of remaining inventory and the number of foreclosure sales relative to regular sales.

In addition, Collateral Analytics has also produced its own index of overall market conditions which captures a much larger set of these local market conditions.
"Our approach to modelling future price changes rests heavily upon the belief that such changes are heavily dependent upon local market conditions and the responsiveness of local house prices to these variables," said Michael Sklarz, president and CEO of Collateral Analytics.
The key long-run factor is the gap between the level of prices and the level predicted by the levels of employment and the affordable price. All else equal, the larger this gap, the slower is the predicted growth in prices. The three short-run factors in the new Collateral Analytics Home Price Model are the months of remaining inventory, Collateral Analytics's proprietary index of local market condition, and the ratio of foreclosure sales to total sales.