So, You Want to Live Like Lady Violet?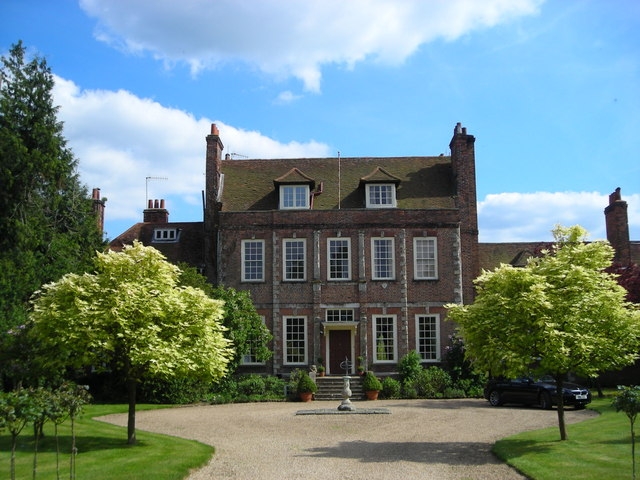 Attention, Downton Abbey fans: If you can't get enough of Maggie Smith's Lady Violet Crawley, you can now live like her. Or, to be more specific, you can live in the house used as the location where her character resides.
According to a MarketWatch report, Byfleet Manor, located 20 miles southwest of London in Surrey, is now being listed for $6.1 million. Built in 1686 and set on a 19-acre estate, the mansion boasts eight bedrooms, four reception rooms, a walled courtyard and a rich history that included royal residents (it was the home of Queen Consort Anne, the wife of King James I) and location footage for film and TV productions (most recently in last year's musical film Into the Woods).
In marketing the property, the real estate brokerage Savills is taking a Lady Violet approach in offering an unapologetic appeal to the joys of privilege.
"This house will appeal to families, but somebody may just buy this house to be a trophy, just because they can," said Simon Ashwell, the Savills agent representing the listing.
Georgian-style brick home, built in 1686 and set on 19 acres, has a walled courtyard, eight bedrooms and four reception rooms—and it's just 20 miles from central London.