San Jose Rejects Bid to Convert Industrial Land for Housing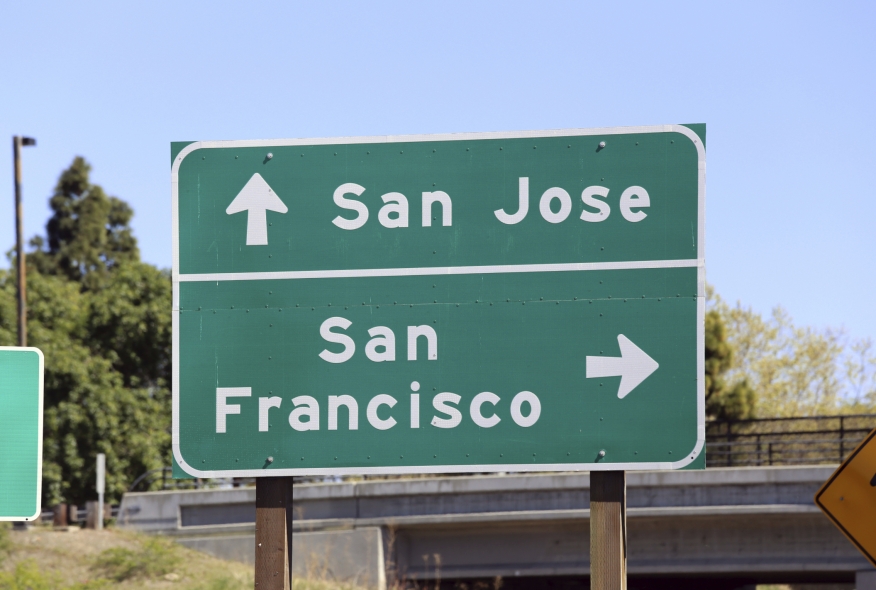 An effort to expand Bay Area housing opportunities by changing the land designation on a San Jose industrial property to accommodate multifamily housing has been rejected.
According to a Mercury-News report, the San Jose City Council voted 9-2 to reject a proposal that would have replaced two commercial properties on a 4.1-acre site with a multifamily complex that would have accommodated as many as 200 apartments. Mayor Sam Liccardo and the city's planning director, Harry Freitas, lobbied against the conversions, arguing that new housing would drain municipal resources; roughly 15 percent of San Jose's land is set aside for industrial and commercial operations.
This vote is the fourth attempt to convince the city council to convert industrial land into residential space. None of the previous votes were successful.