Chase to Purchase $45 Billion in Ocwen MSRs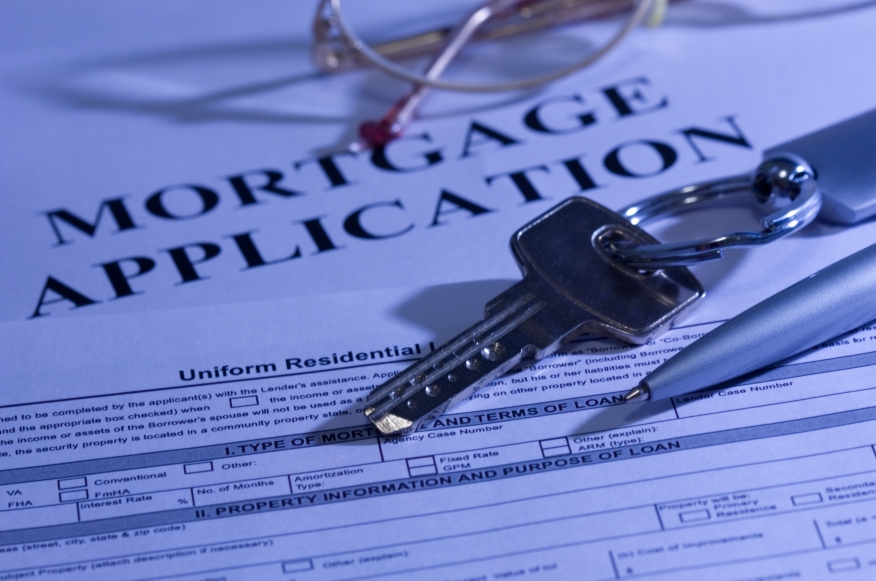 Chase has announced that it will purchase the mortgage servicing rights (MSRs) for 266,000 Fannie Mae loans, worth an estimated $45 billion from Ocwen Loan Servicing LLC, a wholly-owned subsidiary of Ocwen Financial Corporation. Ocwen previously announced its intention to sell this portfolio of loans.
"Buying this prime servicing book will improve the quality of our servicing portfolio and will help drive a stronger and less volatile mortgage business," said Chase Mortgage Banking Chief Executive Officer Kevin Watters. "We expect the portfolio, in addition to lower delinquency rates overall, will help improve the value of our business."
The sale is consistent with Chase's desire to enhance the quality and efficiency of the mortgage business. Chase will officially begin welcoming new customers—half of which already have another product with Chase— later this month and will begin onboarding the loan portfolio on June 1, 2015.
"Ocwen previously announced that the company signed a letter of intent with a buyer on the sale of mortgage servicing rights on a portfolio of performing Agency loans owned by Fannie Mae with a total unpaid principal balance of approximately $45 billion. The letter of intent was subject to a definitive agreement and Fannie Mae and FHFA approvals," said a statement from Ocwen. "The agreement is now signed and the necessary approvals have been obtained. This sale to Chase furthers Ocwen's corporate strategy of reducing the size of the company's Agency servicing portfolio"
Mike Weinbach, Chase Mortgage Banking's head of servicing, said, "We are pleased to welcome new customers to Chase Mortgage Banking and look forward to showing them why Chase is the number one large bank in customer satisfaction. Delivering a great customer experience will be our top priority as we begin transitioning new customers in June."