The Buy-to-Rent Mortgage Opportunity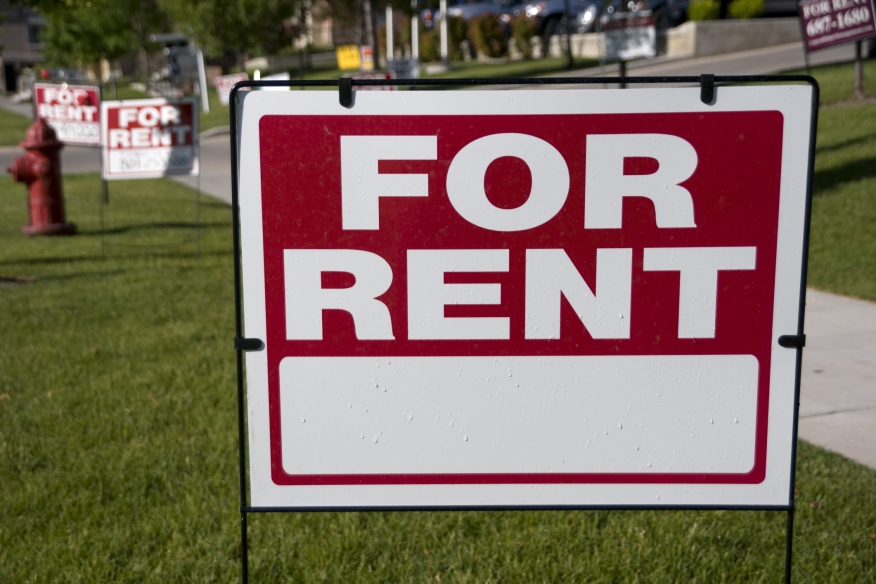 Housing prices are recovering, which is good news, unless you're trying to buy a house in San Francisco, New York City or Washington, D.C. Buying in the nation's best performing markets can be an expensive proposition.
In fact, a person would have to earn an annual salary of $142,448 in order to afford a median-priced home in San Francisco—the nation's most expensive market, according to a recent study from HSH. And this is under the assumption that the buyer spends only 28 percent of his or her monthly income on housing and is able to make a 20 percent downpayment. There are buyers who can do this, but it puts a lot of pressure on rental property investors trying to build portfolios in these markets.
Fortunately, these investors have another option. There exists a type of financing known as asset-based lending that allows investors to qualify for a loan based on the cash flow of their property instead of using their personal income to qualify. It's true that most lenders still require proof of a salary (typically through W-2 forms and several years of tax returns) in order to qualify a borrower. You can see how this would limit the number of homes an investor can purchase.
Recently, asset-based lending has become available to owners of single-family rentals, two- to four-unit properties, condos and townhouses. This puts even the most expensive markets within reach for investors, which is great because the need for quality rental properties is high in these markets.
To qualify a borrower, an asset-based lender will perform a cash flow analysis, which will determine the loan proceeds available to a qualified investor. Typically, verifying the property's rent and subtracting typical property expenses such as real estate taxes, insurance and maintenance costs will all be part of this process. The end result will tell the lender how much cash flow is available to make monthly payments. The applicant's credit history and the value of the property will also be considered as part of the underwriting process.
Asset-based lending allows qualified investors to access financing for properties individually or leverage cash flows across portfolios of properties to maximize loan proceeds because each property is analyzed based on its own income and expenses. This is why asset-based lending is becoming more popular and is being viewed as an excellent option for investors eager to unlock the equity in existing rental properties to expand their businesses.
B2R Finance offers lending products for rental investors to help unlock equity from existing portfolios and provide the cash needed to build rental portfolios. Real estate investors who invest in rental properties for a living or simply as a way to supplement other sources of income will find B2R's asset-based lending program to be a powerful tool to help achieve their investment goals.
---
---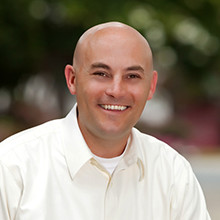 Mark Mohl works with B2R's wholesale lending platform, advising third parties and facilitating access to B2R's financing options for their clients. For more information about how B2R can help your clients obtain asset-based loans, call (888) 495-7731 or contact Mark by e-mail at [email protected], visit www.b2rfinance.com/brokers, and follow B2R on Twitter @B2RFinance.
---
---
This article originally appeared on the April 2015 print edition of National Mortgage Professional Magazine.