The Elite Performer: Spring Clean Your Marketing Plan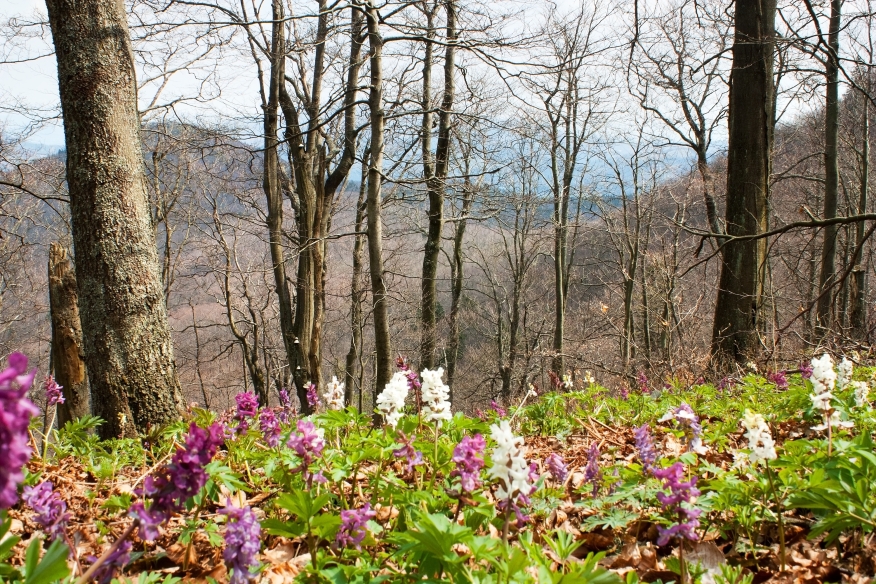 It's easy to get caught up in the day-to-day work activities by going through the motions, but not allocating the time necessary to step out and evaluate your marketing plan. While you don't need to do this daily, certainly you need perspective on where your business is coming from, headed, and what return you're getting on any time or financial investments made. Take time this month to evaluate what happened during the first quarter and where you determine there may be strengths and weaknesses in your marketing plan.
A good place to start is by cutting the fat. Certainly, we all spend time and resources in areas that are not productive. These areas can be simply cut from our plans or delegated if necessary, but the first step is admitting that you have a problem. Repeating activities or continuing to spend money in areas that are not productive certainly will lead to the same dead end. The sooner you change direction in these areas and reinvest in productive thinking and actions, the sooner your business will grow to that next level. Return-on-investment (ROI) as it pertains to time and money is an easy rule to understand, but also an easy one to fail at for those that don't stop to reevaluate.
I believe each person and company will be unique with how they track their production sources, revenue, time and profits. While some might like doing this monthly, I suggest at least during a quarterly evaluation of your business to determine what may be economic factors in revenue versus operational factors. By testing and evaluating, you should be able to easily determine the difference between these two variables and how they impact leads and production during any given month or quarter. We are certainly in a volatile industry both with housing and rates, but organizing and evaluating your marketing plan will help you adapt and build market share in any climate.
---
---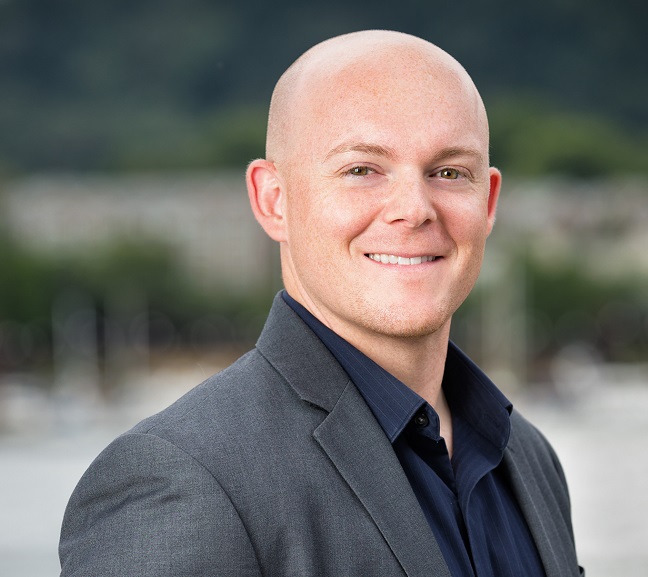 Andy W. Harris, CRMS is president and owner of Lake Oswego, Ore.-based Vantage Mortgage Group Inc. and 2010-2011 president of the Oregon Association of Mortgage Professionals. He may be reached by phone at (877) 496-0431, e-mail [email protected] or visit www.vantagemortgagegroup.com.
---
---
This article originally appeared in the April 2015 print edition of National Mortgage Professional Magazine.