LCG Launches TRIDHotline.com Compliance Assistance Site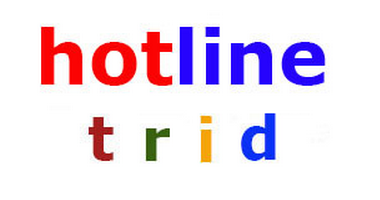 Lenders Compliance Group Inc. (LCG) has announced the launch of TRIDHotline.com, a free service to residential mortgage lenders and originators involved in implementing TILA-RESPA Disclosure Integration (TRID). Recently, LCG established TEAM TRID, consisting of subject matter experts in all relevant areas of regulatory compliance, the purpose of which is to provide guidance in TRID implementation requirements.
"We decided to establish a no-fee outreach effort to financial firms involved in TRID implementation," said Jonathan Foxx, president and managing director of LCG. "We want to listen to these companies! There are just too many pundits telling mortgage originators what they supposedly need to know. But these pundits are not listening to the specific needs of a financial institution. TRIDHotline.com is our way of listening!"
TRIDHotline.com is a Web site that enables a user to send an e-mail to TEAM TRID. Its hours of operation are Monday-Friday, 9:00 a.m.-5:00 p.m. (EST), and inquiries are reviewed by members of TEAM TRID, is a compliance solution offered by LCG as a hands-on approach provided on a flat fee basis. Responses are generally arranged within 24-72 hours. In order to accommodate the number of inquiries, TRIDHotline.com accepts a limited number of inquiries per company within a 30-day period.
"TRID implementation is coming soon, and we want to do what we can to help in this informal way," said Foxx. "We believe that TRIDHotline.com is one way to offer some compliance support to mortgage loan originators."