Ginnie Mae Prez: Stability in Housing Equals Economic Prosperity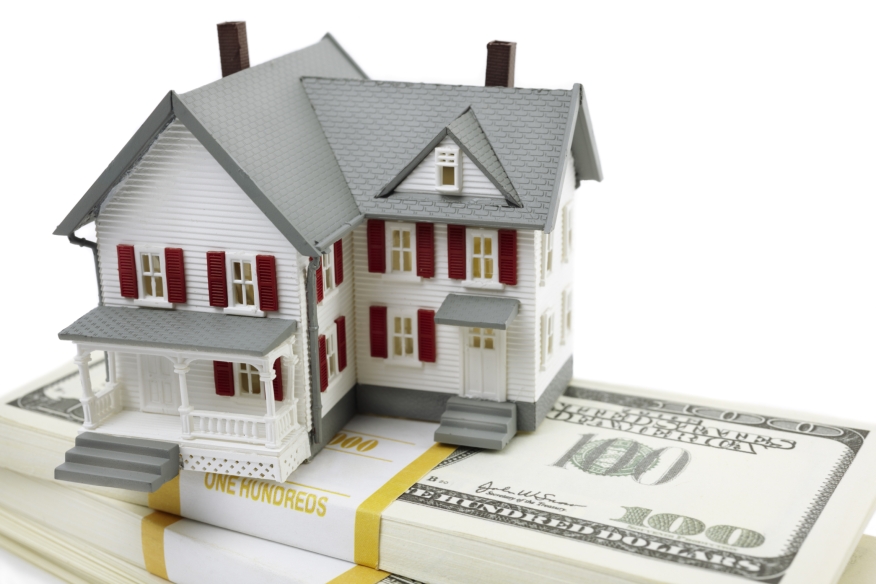 Ginnie Mae President Ted Tozer, in a keynote address at the U.S./China Innovative Urbanization and Housing Finance Roundtable in Shanghai, China, stated that "a vibrant and innovative housing finance system is the cornerstone of economic prosperity in the United States. And, it can be in China. This is something our nations share," said Tozer. Tozer made the remarks to a group of government, academic, and industry leaders at the Shanghai Academy of Social Sciences. Many countries consider the U.S. housing finance system a model for encouraging affordable housing options, promoting stable communities, and building wealth. Affordable housing financing is not only valued in the U.S., but also among the other economies within the Asia-Pacific region.
"The dream of homeownership has long represented an ideal for many around the world, whether they live in cities, towns or farms. This dream crosses borders and continents; economic structures and political ideologies," said Tozer. "Both China and the U.S. will benefit through an exchange of information on housing finance and housing markets."
Investors place a premium value on Ginnie Mae's full faith and credit guaranty, which helps ensure that the corporation can maintain a consistent pool of funding for Federal Housing Administration (FHA), the Department of Veterans Affairs (VA), the Office of Public and Indian Housing (PIH), and the Department of Agriculture's Rural Housing Service. Ginnie Mae's role in the secondary market supports the economic stabilization efforts of Congress and the Administration by making it possible for financial institutions to continue mortgage lending. Ginnie Mae guarantees more than $1.5 trillion of mortgage-backed securities and the vast majority of government loans are placed in Ginnie Mae MBS. Access to the Ginnie Mae program is critical for government loan originators.
President Tozer is traveling to Shanghai, Beijing, and Taipei, Taiwan to meet with banking and investment institutions, policy analysts and government leadership in the housing finance field. Ginnie Mae shares the common interest of enhancing housing finance system and stabilizing housing market with Chinese partners.