HUD Tweets Death Notice of CFO Brad Huther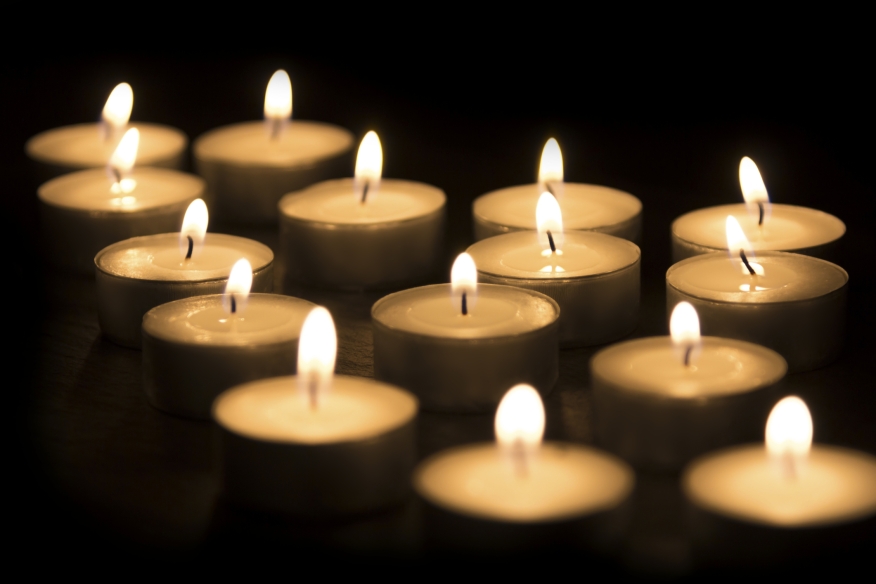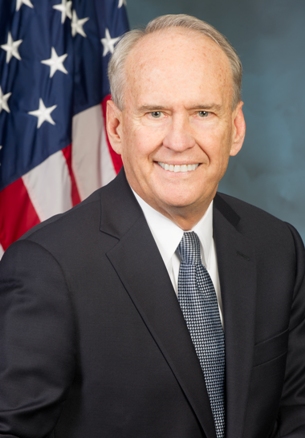 Brad Huther, who was sworn in as chief financial officer (CFO) for the U.S. Department of Housing & Urban Development (HUD) last September, has died.
Huther's death was announced by HUD Public Affairs Specialist Brian Sullivan on Twitter, who offered the message: "@SecretaryCastro notes the passing of @HUDgov's CFO Brad Huther, 'an administrator's administrator.'" HUD did not state the cause of death. As of this writing, there was no official press release from the Department on his passing.
Huther was nominated as HUD's CFO by President Obama on March 13, 2014, and confirmed by the U.S. Senate six months later. Prior to joining HUD, Huther served as senior advisor in the U.S. Patent and Trademark Office from 2010-2013. Prior to that, he was a Senior Director at the U.S. Chamber of Commerce and president and CEO of the International Intellectual Property Institute. From 1999-2002, he was consultant and later a special attaché for the World Intellectual Property Organization. From 1997-1999, Huther served as Deputy Director and Chief Operating Officer of the U.S. Census Bureau.