Lawsky Names Chief of Staff as Interim Replacement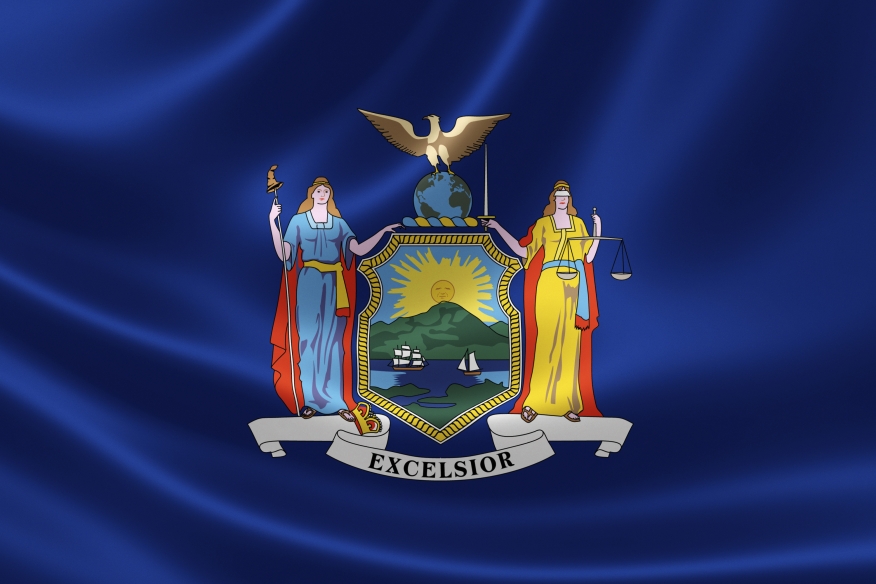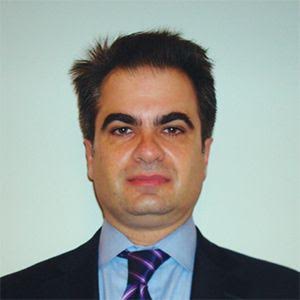 Benjamin M. Lawsky, the outgoing superintendent of New York State's Department of Financial Services, has announced that his chief of staff will replace him on an interim basis.
The New York Times reports that Anthony Albanese (pictured right), who served as the main negotiator for all the bank enforcement actions during Lawsky's tenure, will hold the position until Gov. Andrew Cuomo nominates a successor. The next superintendent will require the approval of the state legislature before taking on the position. Lawsky leaves his job this week to open a legal and consulting firm.
"His appointment for this period as acting superintendent means business as usual for the department," Lawsky said on Friday in a statement issued to his staff. "I know that under his leadership D.F.S. will continue all of the important initiatives we have underway while also continuing to be a smart, modern, and forward-thinking prudential regulator."
Albanese was a partner at the New York firm Weil, Gotschal & Manges before joining Lawsky's office in 2011.