Discover to Close Mortgage Originations Division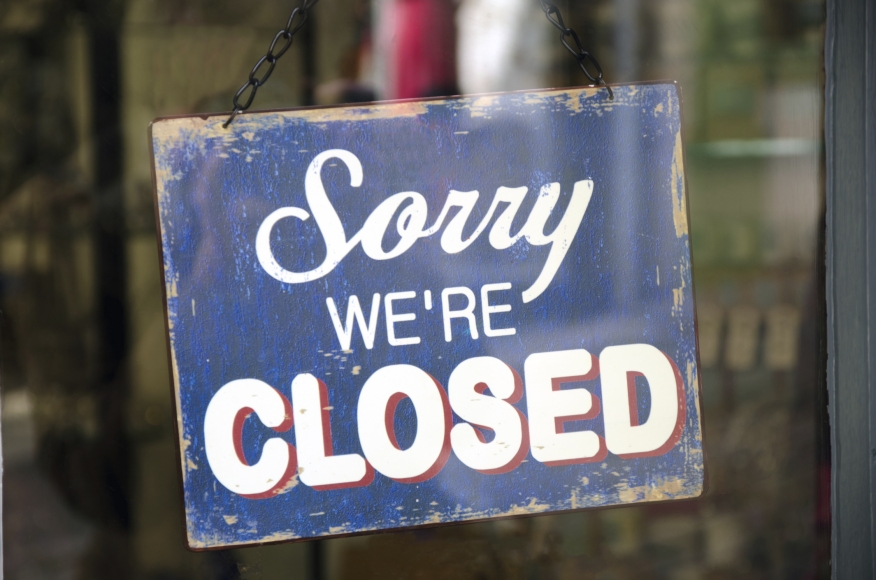 Discover Financial Services has announced that it is closing the mortgage origination business it acquired in 2012 to focus on its direct banking products.
"The business is not projected to meet our financial expectations due to ongoing challenges to our home loans operating model, so we made the difficult decision to exit," said Carlos Minetti, president of consumer banking for Discover.
Discover Home Loans Inc. will accept applications at its Louisville, Ken., offices through July 31. Business operations will continue there until early August, when Atlanta-based AmeriSave Mortgage Corporation is expected to finish processing the remaining applications. AmeriSave plans to establish an office in Louisville and offer jobs to approximately 125 Discover employees. At Discover's Irvine, Calif., location, the business will stop accepting applications as of June 16th and will continue processing and funding loans already in process.
In all, Discover plans to offer severance packages to about 460 employees, primarily in Irvine, and Louisville.
Discover will continue to originate home equity loans through Discover Bank.