Carrington Charitable Foundation Partners With BofA to House Wounded Military Veterans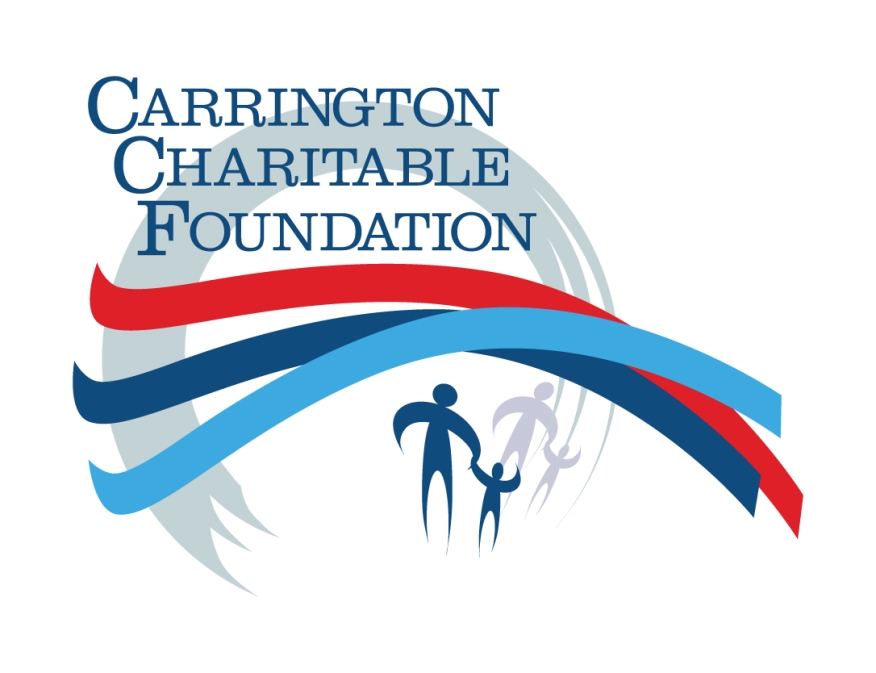 Carrington Charitable Foundation (CCF) has, over the past year and a half, teamed up with Bank of America in a national partnership through which the bank donated vacant properties for renovation or reconstruction to benefit our severely wounded veterans and their families. Under Carrington House, CCF's signature program, donated homes are rehabilitated and sold through the efforts of The Carrington Companies' subsidiaries, and funds from the home sales are directed to the construction of new custom smart homes for wounded Veterans of the Iraq and Afghanistan conflicts. Properties are completed in collaboration with The Gary Sinise Foundation's R.I.S.E. (Restoring Independence and Supporting Empowerment) program and managed by Carrington Development Company, LLC (CDC) to build Smart Homes that are customized to ease life's daily challenges for wounded Veterans and their caregivers.
This year and a half long donation program, which began in January 2014 and ended May of 2015, enabled Bank of America to donate 75 properties to CCF across the country in support of the mission to house our wounded heroes.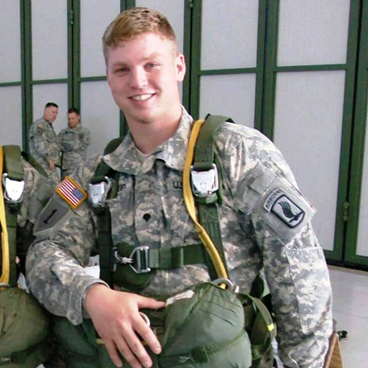 The first home recipient benefitting from funds raised through this partnership is US Army Sgt. Franz Walkup, a fire support specialist who was critically wounded during his second tour in Afghanistan. His custom smart home located in Tennessee, is scheduled for completion in 2016. This home will help restore Franz's independence and give him and his wife a better living space tailored to his unique needs.
"The donation of these properties by Bank of America is a tremendous contribution to our efforts to assist the injured heroes and their families who have sacrificed greatly for our freedom," said Rosemary Rose, Carrington Charitable Foundation's Chairman of the Board. "Because of this work, and thanks in part to Bank of America, we can continue our efforts to meet the unique housing needs of those who have selflessly put our country's protection above their own." 
Since 1920, Bank of America has supported our men and women in uniform, and they are committed to connecting them to the support they need to transition back into civilian life. That includes financial education for military families, supporting programs that promote wellness, recruiting and hiring veterans and working with organizations that provide homes to returning service members.
"The property donation program is an important aspect of our commitment to support our veterans and the communities where we work and live," said Alan Bryant, Bank of America Mortgage Servicing Executive. "It builds on our commitment to neighborhood stabilization, as well as our longstanding support of military service members across the country."
In addition to fundraising support from CCF, The Carrington Companies donate the expertise of its real estate development group, Carrington Development Company, LLC (CDC) and real estate services group, Carrington Home Solutions, L.P. (CHS) to house wounded Veterans. CDC manages all aspects of the custom Smart Home development, including land selection and purchasing, design management, permitting and approval, construction management, home automation, budgeting and reporting, and the coordination of the many material donations from vendors. CHS provides renovation services on properties donated from major financial institutions, like Bank of America, that are then sold upon completion of the renovations. Funds from the sales are donated to the construction of Veteran's homes.