Flagstar Names Leonard Israel President of Mortgage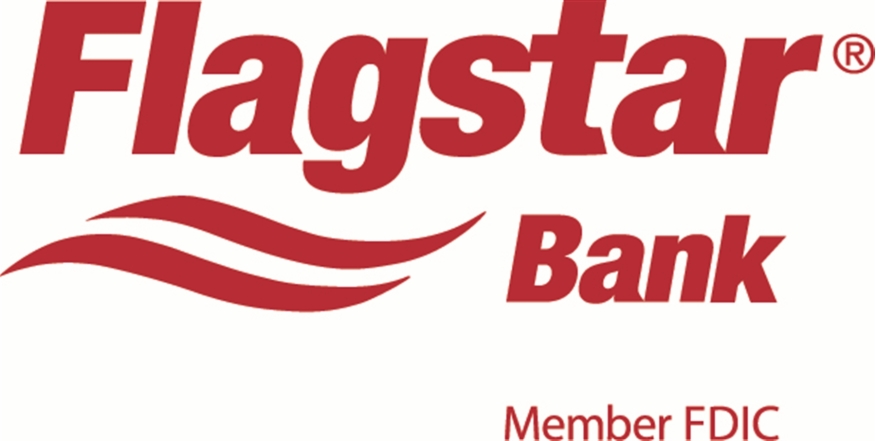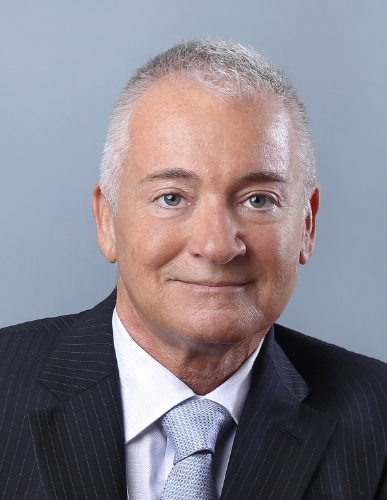 Flagstar Bancorp has announced that Leonard Israel has joined Flagstar Bank as president of Mortgage, where he will be responsible for all aspects of Flagstar's mortgage originations business. In this position, Israel will report to Flagstar President and CEO Alessandro DiNello and brings to Flagstar nearly 30 years of experience in the mortgage industry.
"We're fortunate to have someone with Len's extensive mortgage industry experience join Flagstar," DiNello said. "His background and skills will be invaluable as we grow our correspondent, wholesale and retail channels and become an even bigger player in the mortgage space."
Israel's breadth of experience includes correspondent, wholesale and retail production; secondary marketing; and warehouse lending. He is a seasoned executive with a deep and varied background ranging from risk management and process improvement, to operations and compliance. He has managed national sales forces, led business transformations, and achieved significant increases in market share.
Israel has held leadership positions at a number of mortgage providers, including serving as executive vice president and regional chief executive officer at IndyMac Bank. He also was senior vice president and national director of correspondent lending at CitiMortgage.
He began his career at Mission Hills Mortgage Corporation and most recently served as director of CRE term lending at Sabal Financial Group, an international diversified financial services firm.