Inlanta COO Paul Buege Named to WMBA Board of Directors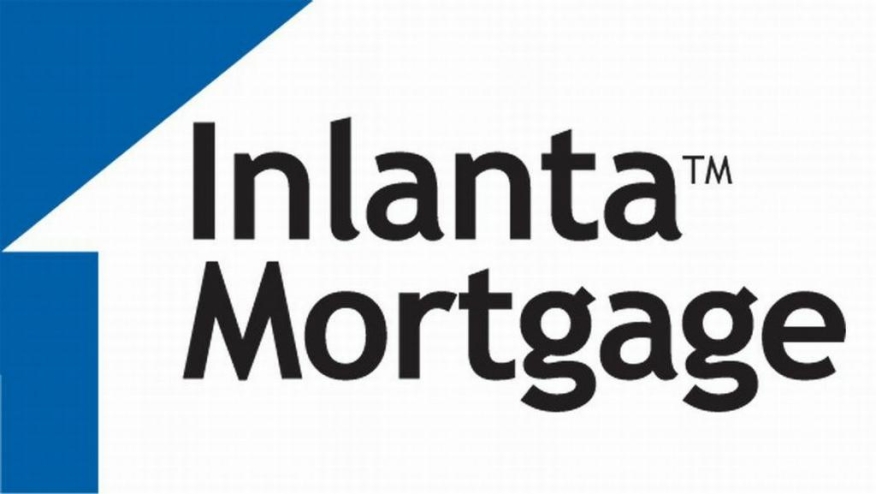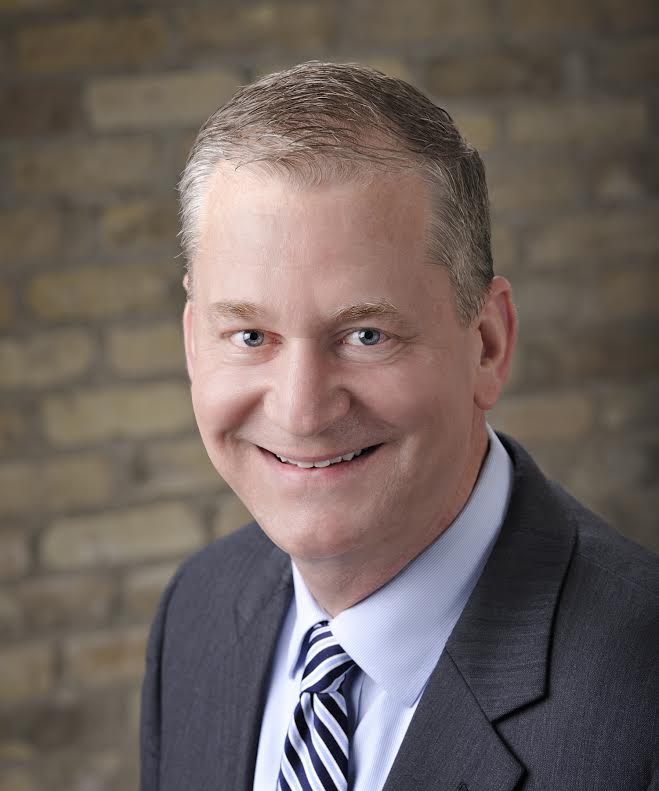 Inlanta Mortgage has announced that its Chief Operating Officer Paul Buege has been installed as a member of the 2015-2016 Wisconsin Mortgage Bankers Association (WMBA) Board of Directors. WMBA is the only statewide organization dedicated to representing the needs of the residential real estate finance industry.
"I am proud to be joining the Board of Directors of an organization known for its strong leadership representing the real estate finance industry.," said Buege. "The mortgage industry has created a lifetime of opportunities for myself, my family, and the companies I have served. It's a real privilege and a responsibility to give something back to my profession. The old adage is really true . . .  it's better to give than receive."
As the chief operating officer of Inlanta, Buege manages all aspects of daily operations at Inlanta Mortgage including underwriting, funding and central processing. Buege also leads the company's development in joint venture mortgage partnership opportunities with leading real estate, builder, and relocation management companies across the United States. In addition, he manages groups responsible for business alliances, marketing services, service arrangements and sales. He brings more than 25 years of successful strategic and sales management to Inlanta.