Mortgage Builder Launches TRID-Compliant LOS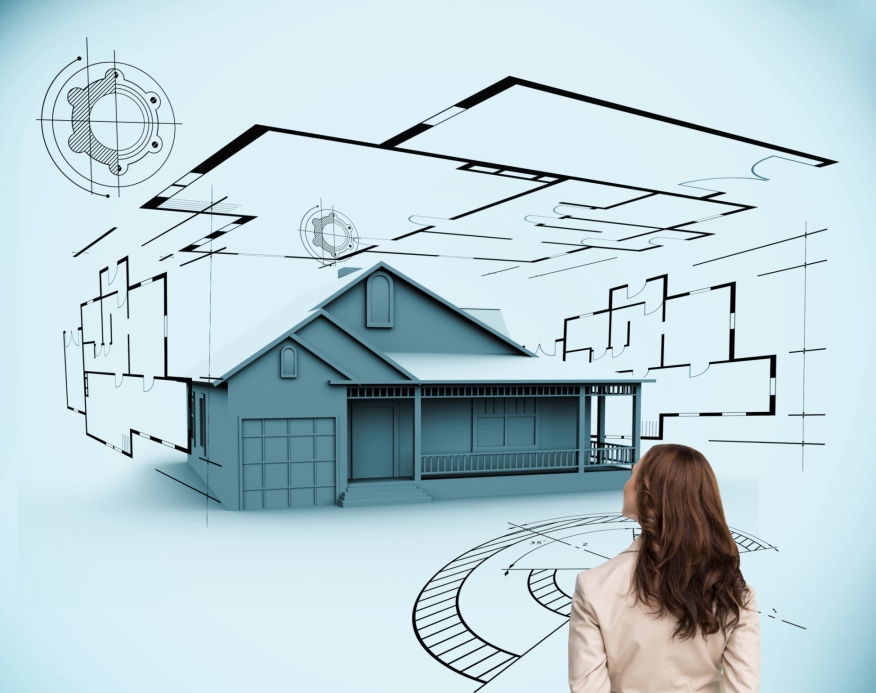 Mortgage Builder has announced that the Architect loan origination software product has been updated to assist clients with compliance with the impending TILA-RESPA Integrated Disclosure (TRID) requirements for loan originations, processing and closing. Architect 5.0 addresses compliance with TRID.
"TRID compliance is a subject of great concern for our customers, and while achieving compliance can be complicated and challenging, it is absolutely achievable," said Lawrence Alston, general manager at Mortgage Builder. "We've devoted substantial time and resources to studying the rules and updating our software, and we're now working closely with mortgage bankers to help them prepare for the October deadline through a combination of technology and education."
The Mortgage Builder software simplifies TRID compliance by automating key processes such as:
►Tolerance tracking: TILA-RESPA defines three tolerance charge categories that limit the increase of certain fees from the amount disclosed on the Loan Estimate to the amount actually charged on the Closing Disclosure. The new release helps to prevent errors by automatically recognizing which category fees belong to, by calculating the applicable tolerances as fees are changed by the user and by warning users when thresholds are exceeded.
►Timing requirement management: The system simplifies event tracking by automatically calculating the earliest dates that creditors can collect fees, the due dates for disclosures and permissible closing dates. This makes it much easier to communicate expectations to consumers, real estate partners, brokers and closing agents.
►Closing disclosure processes: The software automatically transfers the fees entered on the loan estimate screen to the closing disclosure, thereby reducing data entry time and the potential for data input errors. The system will automatically determine if a new three-day waiting period is required for changes prior to closing and identifies when disclosures are required based on numeric or non-numeric clerical issues.