Architect Billings Rise in May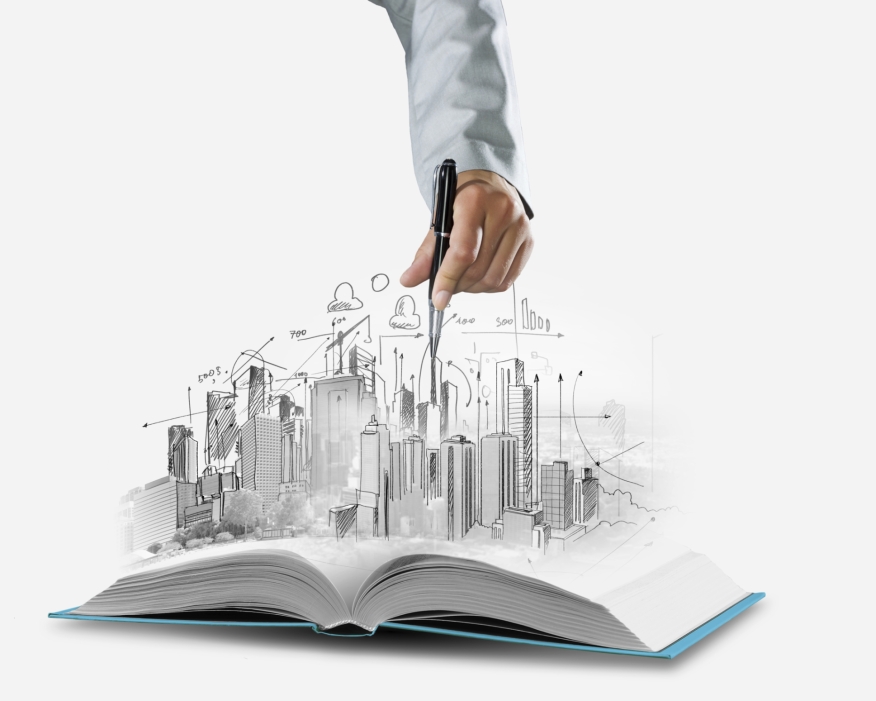 After two months of decline, the Architecture Billings Index (ABI) increased in May, according to new data from the American Institute of Architects (AIA).
May's ABI score was 51.9, up from 48.8 in April; the ABI score signifies increased activity in architectural design services, with any score above 50 indicating an increase in billings. AIA added that its new projects inquiry index was 61.5 in May, up from 60.1 the previous month.
In a breakdown by sectors, institutional projects (55.2) and mixed practice properties (52.5) saw the greatest level of activity, with commercial/industrial projects (48.3) and multifamily residential developments (45.9) lagging behind.
"As has been the case for the past several years, while the design and construction industry has been in a recovery phase, we continue to receive mixed signals on business conditions in the marketplace," said AIA Chief Economist Kermit Baker. "Generally, the business climate is favorable, but there are still construction sectors and regions of the country that are struggling, producing the occasional backslide in the midst of what seems to be growing momentum for the entire industry."