Mortgage Returns Joins The Mortgage Collaborative as Newest Vendor Partner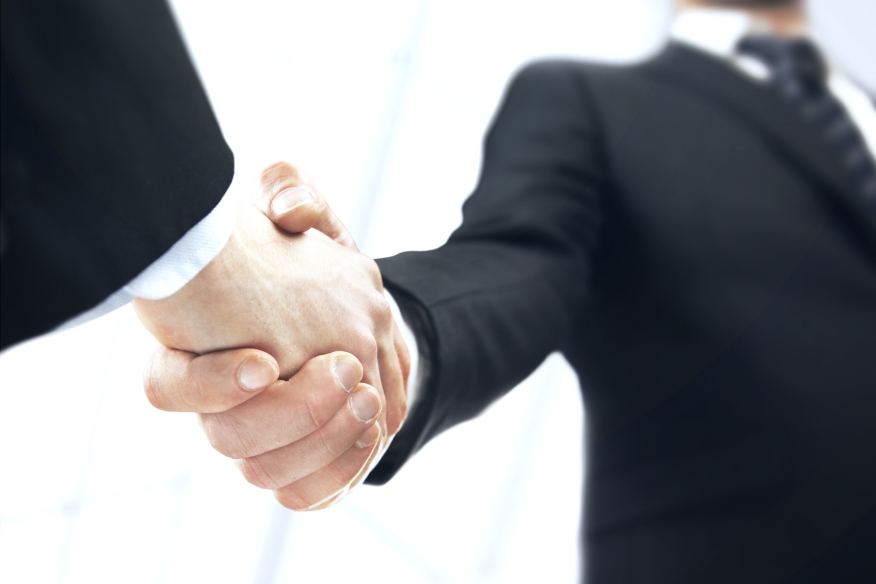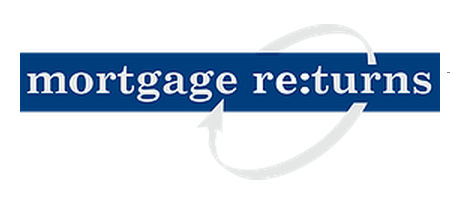 Mortgage Returns has announced a partnership with The Mortgage Collaborative (TMC) as their exclusive CRM and automated marketing vendor.
"We are very pleased to be the newest vendor partner with this up-and-coming collaborative," said Kim Goldstone, director of marketing for Mortgage Returns. "TMC has a strong board of veterans in the industry and we feel that our strategies align with theirs in terms of what we aim to provide members. We have every belief this will be a mutually beneficial relationship and will do great things for both of our businesses."
The Mortgage Collaborative was just endorsed as a preferred collaborative by the National Mortgage Bankers of America (MBA).