Academy Mortgage Taps Todd Boeding as District Manager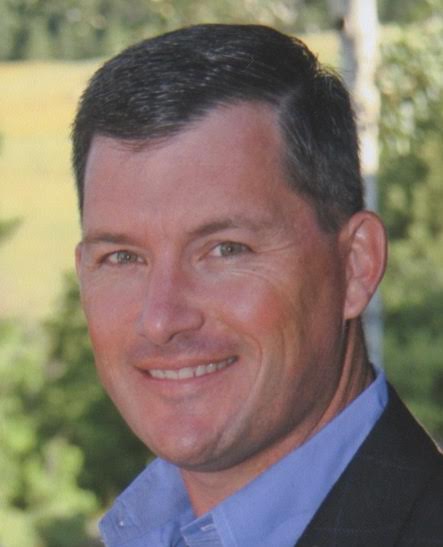 Todd Boeding has joined Academy Mortgage as a district manager where he will help lead the growth in loan officers and branches in the company's North Texas District, encompassing the Dallas area.
"Todd Boeding's years of industry experience, along with his military training, make him an ideal manager," said Academy Mortgage Regional Manager Terry Mott. "Todd is dedicated to his 'troops' and believes focusing on a common goal as a team will bring about great success."
Boeding has more than 12 years of experience in the mortgage business. He developed a vast knowledge of the industry during his time as a Branch Manager for PrimeLending and as a district manager at W.J. Bradley Mortgage Capital LLC. He has also been a member of the Dallas Mortgage Bankers Association since 2011 and was made president for 2015.
Boeding's devotion to his country and community is evident in his 14 years of service as an infantry officer in the U.S. Marine Corps, as well as his philanthropic involvement as chairman of the Dallas Board for Carry the Load, an organization dedicated to restoring the meaning of Memorial Day.
Boeding has a bachelor's degree in American History from the University of Texas at Dallas.