GSF Mortgage Adds LO Jessica Bassan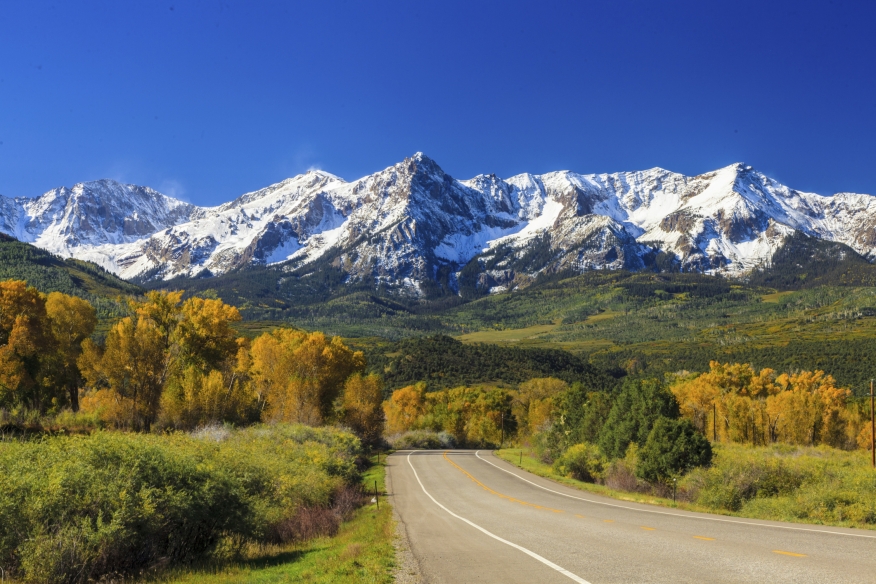 GSF Mortgage has named Jessica Bassan as a mortgage loan originator in Centennial, Colo. She joins TeamGO with three years of mortgage industry experience. She began her career in the real estate industry where she learned about mortgages. She started working with banks to modify mortgages as an underwriter before she decided to get her mortgage origination license.
Bassan chose to join GSF Mortgage due to its extensive number of excellent reviews, IT and software support and internal communication tools. She plans to grow her presence through networking, events and social media.
"I am so excited to have Jessica on the team! Her experience in assisting low-income families in obtaining the dream of homeownership will be a great asset," said Jim Ahlin, Centennial branch manager.