HUD Issues New Fair Housing Rules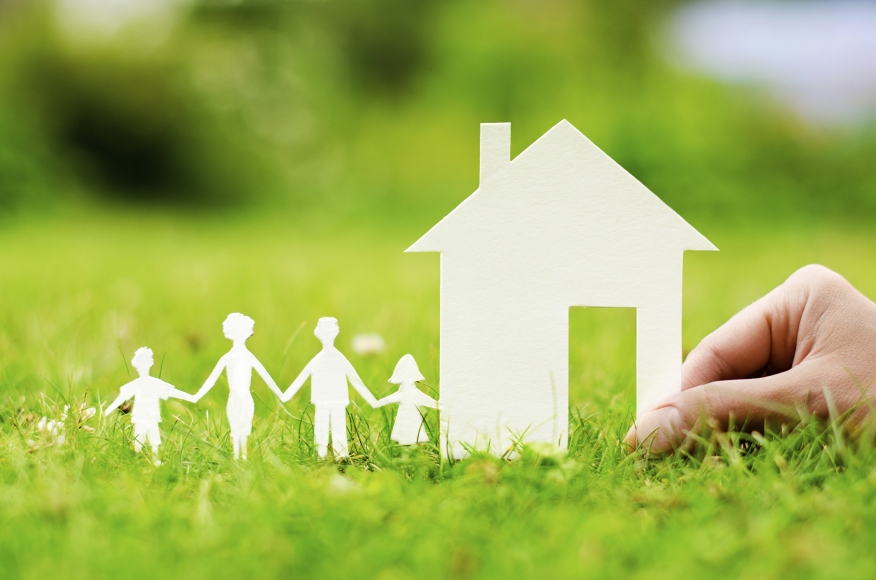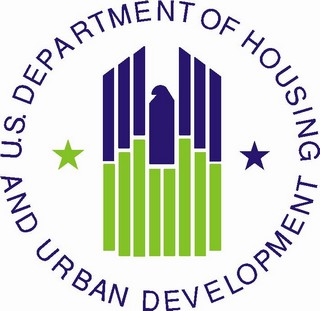 The U.S. Department of Housing & Urban Development (HUD) has announced a final rule to equip communities that receive HUD funding with data and tools to help them meet long-standing fair housing obligations in their use of HUD funds. HUD will also provide additional guidance and technical assistance to facilitate local decision-making on fair housing priorities and goals for affordable housing and community development.  
For more than 40 years, HUD funding recipients have been obligated by law to reduce barriers to fair housing, so everyone can access affordable, quality housing. Established in the Fair Housing Act of 1968, the law directs HUD and its program participants to promote fair housing and equal opportunity. This obligation was intended to ensure that every person in America has the right to fair housing, regardless of their race, color, national origin, religion, sex, disability or familial status. The final rule aims to provide all HUD program participants with clear guidelines and data they can use to achieve those goals.
"As a former mayor, I know firsthand that strong communities are vital to the well-being and prosperity of families," said HUD Secretary Julián Castro. "Unfortunately, too many Americans find their dreams limited by where they come from, and a ZIP code should never determine a child's future. This important step will give local leaders the tools they need to provide all Americans with access to safe, affordable housing in communities that are rich with opportunity."
HUD's final rule responds to the recommendations of a 2010 Government Accountability Office (GAO) report as well as stakeholders and HUD program participants who asked for clearer guidance, more technical assistance, better compliance and more meaningful outcomes.  HUD considered and incorporated feedback from the significant public input and comments that it received during the development of this final rule. For example, in response to public feedback, HUD will phase in implementation of the rule so that grantees have substantial time to transition to the new approach.  By encouraging a balanced approach that includes targeted investments in revitalizing areas, as well as increased housing choice in areas of opportunity, the rule will enable program participants to promote access to community assets such as quality education, employment, and transportation.
HUD's rule clarifies and simplifies existing fair housing obligations and creates a streamlined Assessment of Fair Housing planning process, which will help communities analyze challenges to fair housing choice and establish their own goals and priorities to address the fair housing barriers in their community. While the final rule will take effect 30 days after publication, it will not be fully implemented immediately. HUD will provide support to program participants that need to complete an Assessment of Fair Housing to ensure they understand the process and to identify best practices across a diverse group of communities.