Personality Traits of a Business Leader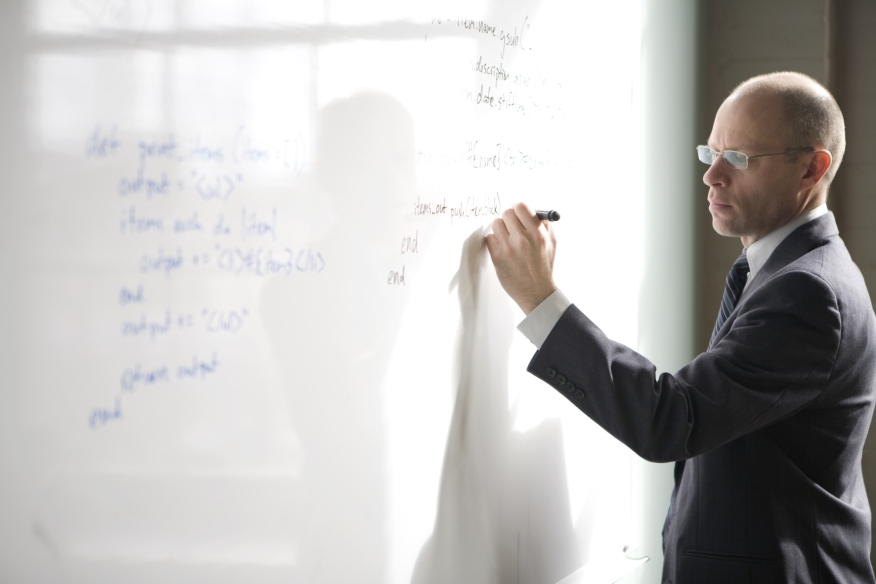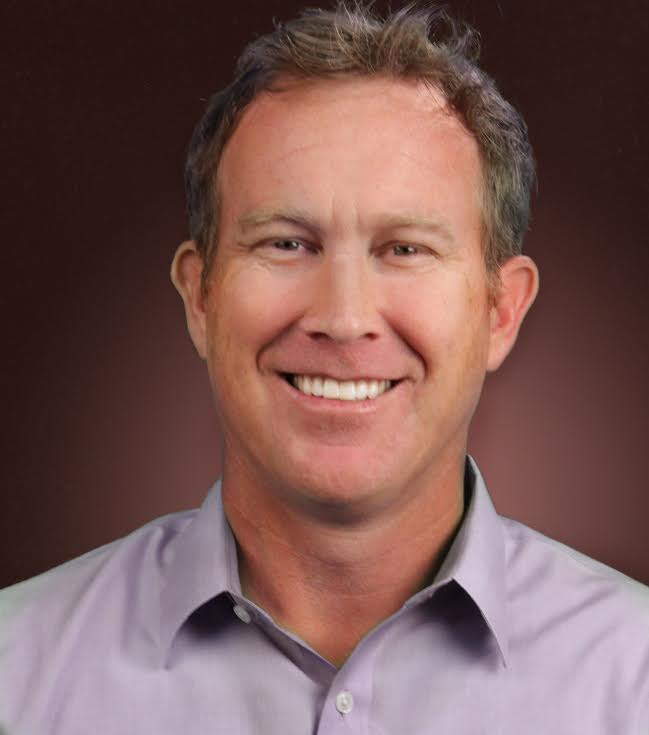 There is a business misconception which suggests that all great leaders are extroverts. Fact is the qualities found in the best leaders within industry are more sophisticated than simply being assertive. What we witness in the mortgage industry every day is that the characteristics of true trailblazers include listening skills, authenticity and the ability to create and inspire lasting change.
As a member of the mortgage industry now for nearly 15 years—both in sales and in management—like many of you, I've seen corporate magic occur when there's mutual respect, information exchange and healthy communication.
Leadership often comes down to understanding your own personality first—and learning how to use your natural assets to your advantage. The ability to precisely describe what you want is vital to the success of your business. It hones leadership. If you cannot relate your plan or grand vision to your teams, though, you'll never be on the same internal team, and you can't collectively work toward shared goals.
A leader always attempts to understand his or her own personality first.
Chances are you vividly recall what it feels like to work with a boss who cannot communicate well or who becomes belligerent when questioned about motives or goals. He may be your boss but you wouldn't necessarily consider him a leader. Once you recognize what a lack of leadership actually feels like—someone who cannot allocate or listen, someone who cannot foster productivity or delegate—you will never forget it. It stinks, and it creates a dismal work environment.
While it can take years of repetition and practice to become an excellent manager, your biological age doesn't have as much to do with first-class leadership skills as your ethics, honesty and commitment to the tasks at hand. However you view yourself, and whatever your age is, cultivating a happy, hard-working team and making your business aims crystal-clear elevates your leadership skills regardless of your age.
The following are some hallmarks of an inspiring business leader
Self-awareness and authenticity
Any good manager in a service industry is supposed to model great behavior, be a constant reminder of what's expected, and stay the course regardless of how bumpy it gets. "Leaders tend to have insight and wisdom, and they need to be able to examine complex situations, gain clarity and then determine a course of action," said organizational psychologist Michael Woodward, Ph.D., an author (Dr. Woody) and an expert in the psychology of leadership.
Top dogs know how to play to their strengths and shore up their weaknesses by surrounding themselves with people who can fill those voids and compliment their own abilities, he says. "As a groundbreaker, you need to understand the type of environment and work culture that is conducive to your own success," said Dr. Woody. In certain situations, some people will thrive while others struggle, so it's important that leaders identify the potential for mentoring and guiding job growth in their own job as well.
Everything you have experienced and have overcome molds you into the authentic leader you need to be. On the other hand, as most employees quickly realize, it's fairly easy to spot a fake leader.  
Aim big, fall hard
Groundbreakers tend to be courageous and lead by example. And sometimes, you fall flat on your face. Failure builds resilience. Former chairman and CEO of a publishing firm, Michael Hyatt, gives talks across the country on spearheading leadership. In his lectures, he frequently quotes Mel Gibson who played the role of Lieutenant Colonel Hal Moore in the movie "We Were Soldiers." Hyatt calls the following speech one perfect example of leadership:
Before heading onto the battlefield, Gibson roars, "We are going into battle against a tough and determined enemy. I can't promise you that I will bring you all home alive. But this I swear, before you and before Almighty God, that when we go into battle, I will be the first to set foot on the field and I'll be the last to step off. And I will leave no one behind. Dead or alive, we will all come home together."
Hyatt, founder of "The Virtual Mentor" Web site says, real leaders in any industry will ultimately make a significant difference, and the world will be forever changed because of their compelling guidance. He says, "Leaders are able to create real and lasting change. The measure of leadership cannot be found in the leader; it is found in the impact the leader has on his followers. There is the biggest difference. "
Kindness matters … really
Since employee morale is directly linked to productivity, it's your job as a leader to instill an upbeat, appropriate energy. When employees feel genuine good humor and support, they won't mind staying an extra hour or two on a Friday night to finish a report. Good managers and natural leaders always set out to discover what each team member enjoys doing most, and then they make it happen. This not only proves to your team that you trust and believe in them, but you will avoid micro-managing, and be able to free up your own time to focus on higher-level tasks.
Here are several quotes about leadership from Sir Richard Branson, CEO of Virgin Atlantic and a self-proclaimed serial entrepreneur and leader. These inspirational comments originally appeared on Forbes.com, but still ring true today: 
►"A company is people … and people really need to feel wanted."
►"Engage your emotions at work. Your instincts and emotions are there to help you."
►"I believe that drudgery and clock-watching are a terrible betrayal of that universal, inborn entrepreneurial spirit."
►"There is no greater thing you can do with your life and your work than follow your passions—in a way that serves the world and you."
---
---
Chris Sturdivant is the vice president of business development for the National Notary Association (NNA). He joined the National Notary Association in 2011, having previously spent more than a decade in the mortgage banking and financial industries. He works with corporate clients nationwide, including banks, hospitals, insurance brokerages and retail business service providers. His professional background includes management in both mortgage originations and specialty servicing with major banking organizations including CitiMortgage and Morgan Stanley. He currently oversees the NNA's Trusted Notary Program which helps mortgage servicers achieve compliance with the OCC Uniform Servicing Standards and increases the professionalism of Notaries in the banking industry.
---
---
This article originally appeared in the April 2015 print edition of National Mortgage Professional Magazine.