Jim Donovan to Leads GSF's New St. Louis Branch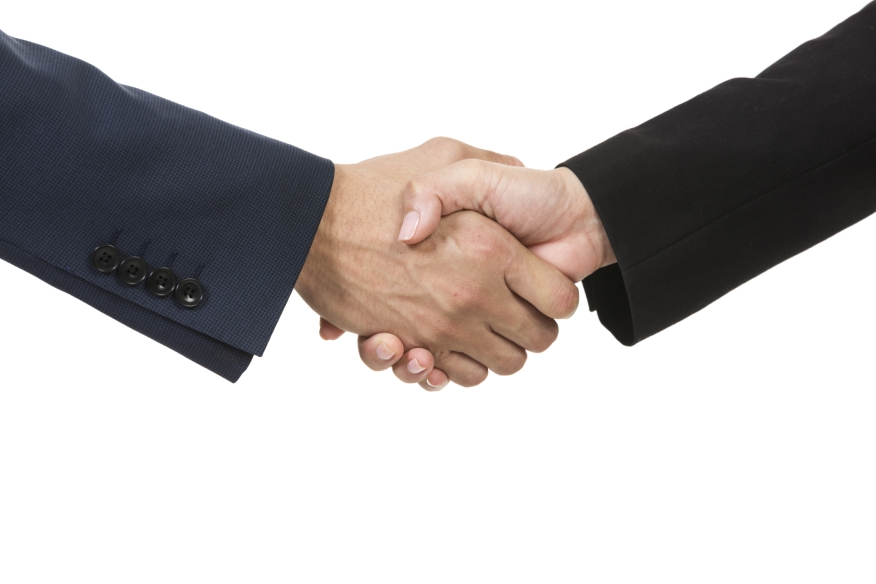 GSF Mortgage has added Jim Donovan and his team in St. Louis. Donovan will serve as branch manager, and joins the firm with 11 years of mortgage industry experience. Donovan was a member of Midwest Mortgage Capital and when MMC decided to join forces with GSF Mortgage, Donovan chose to come aboard because the company aligned with his personal attitude: every loan matters, every person matters.
"I couldn't be more proud to welcome such a diligent team to GSF Mortgage. Their culture aligns directly with our company's and Jim will be a great aggregate to help take the company to the next level. We look forward to supporting them in their market," said GSF National Sales Director Mike Maida.
Donovan is joined by a very diverse team with tenure ranking from four to six years, including Brian Agee, Brian Alexander, John Charlton, Matt Hess, Mark Howard, Dusty Lilledahl, Rod Nash, Lodell Parks, David Quist and Cody Todt.