Parkside Lending's Ostrander Elected CMBA President of Residential RE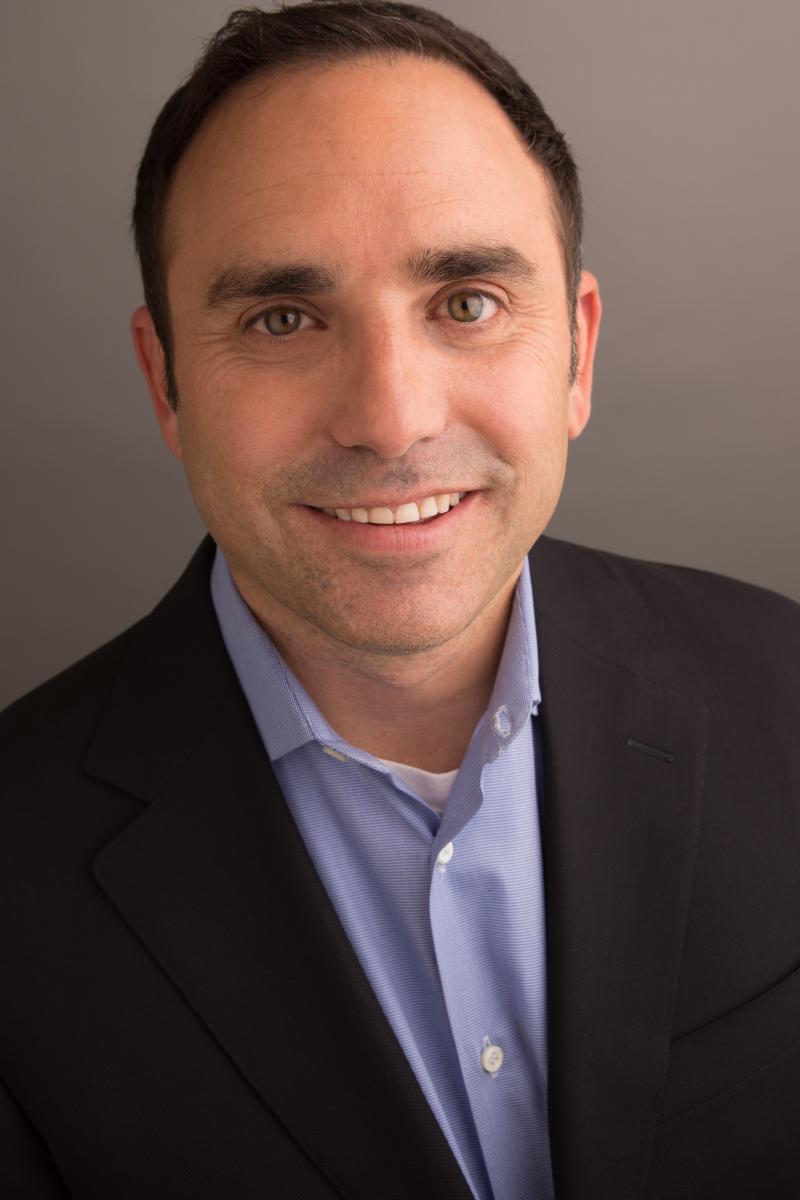 Parkside Lending has announced that Matthew Ostrander, co-founder, majority owner, chairman and CEO of Parkside Lending LLC, has been re-elected as president of Residential Real Estate at the California Mortgage Bankers Association (CMBA) for the 2015-2016 term. Ostrander and the rest of the CMBA board were sworn in during the board's July meeting in San Francisco. This is Ostrander's second term serving as president of Residential Real Estate for the CMBA. Prior to that, Ostrander served as Director for the CMBA Board since 2010. He has been an active member since 2005.
Ostrander is also a board member of the Freddie Mac Advisory Board; and serves as president of the Mill Valley Soccer Club, a non-profit youth sports organization serving 2,500 families in Marin County. In addition, he serves as president and chairman of the board for Parkside Mortgage Trust REIT.Originally from Long Island, N.Y., Matt graduated from Cornell University in 1993 with a bachelor's degree in communications. He lives in Marin County with his wife and three children. He coaches children's soccer and enjoys traveling, photography, drawing, surfing, skiing and music.
"It is a real privilege to serve as president for the CMBA and I'm fortunate that I am able to contribute my time and experience to this important cause," Ostrander said. "Our work directly impacts the health and welfare of California's real estate market and I look forward to furthering the CMBA's missionto promote sound business practices through our educational and networking opportunities."