New American Funding Add Two New El Paso Branches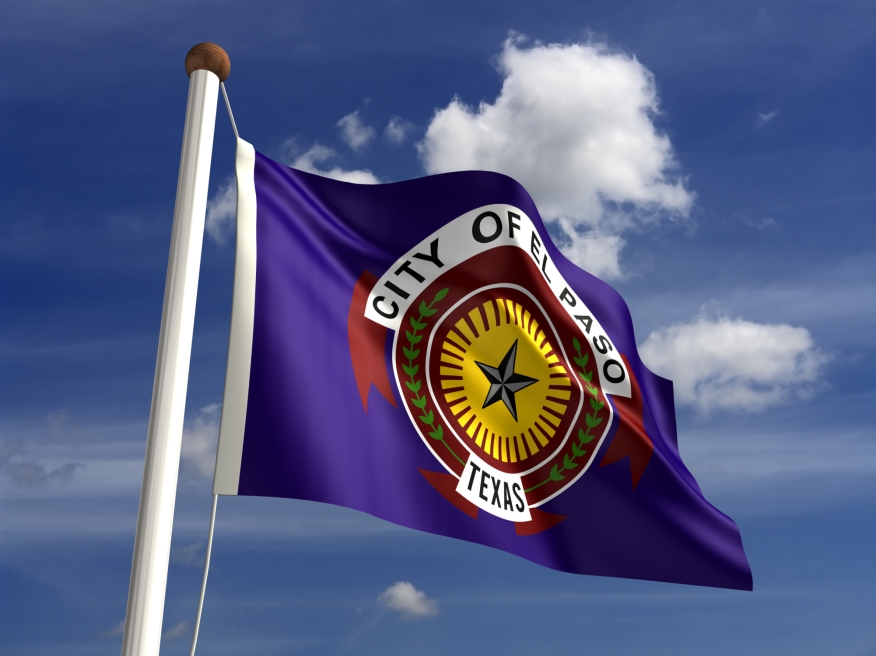 New American Funding, a national mortgage banker headquartered in Southern California, has announced the addition of two retail branches in El Paso, Texas. The El Paso-East location will be led by Stephen Sepulveda and El Paso-West branch will be managed by Tania Guzman.
"We lead the way in educating consumers about mortgage lending," said New American Funding President Patty Arvielo. "The El Paso branches bring a particularly good understanding of how to best serve Spanish speaking consumers and overcome frequent home mortgage challenges for Latinos. We're celebrating the addition of these remarkable teams."
With more than 80 retail branches across the U.S., New American Funding's expansion into El Paso marks the company's sustained growth in the industry. The branches will provide mortgage services to consumers and Real Estate Agents facilitating home purchase loans in the El Paso area.
"It's an exciting time for our team," said Sepulveda. "Our productivity is soaring because we're focused on integrity and dedicated to the task at hand."
Guzman said, "We don't just do things quickly, we do things the right way and we pay attention to the details. Since we don't have the hassle of bank overlays to deal with, we can focus on giving our clients what they need. We strive to earn their business by earning their trust."