Kristin Y. Powell Joins HomeTrust as SVP, Director of Mortgage Lending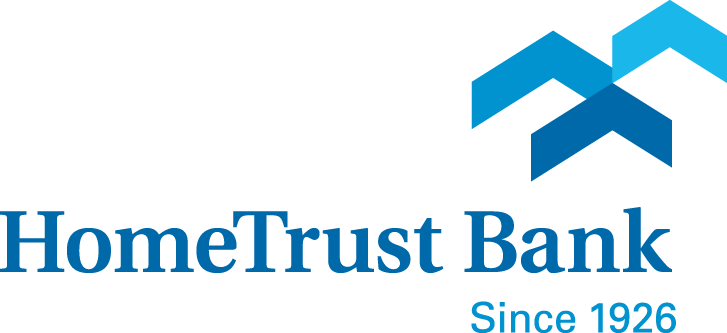 HomeTrust Bancshares has announced that the Bank has hired Kristin Powell as senior vice president, director of Mortgage Lending. Powell will report to Hunter Westbrook, EVP and chief banking officer.
"Kristin is a recognized leader in the mortgage business. Her extensive sales management and strategic planning experience are critical to drive this line of business into the future," said Westbrook. "I look forward to working with Kristin as we maximize the bank's regional franchise. Her demonstrated history of building teams and increasing both sales and fee income should significantly impact shareholder value."
Throughout her 15-year career, Kristin has developed effective mortgage talent recruiting strategies, resulting in high-performing mortgage sales teams that maximized market earnings. She brings with her in-depth industry and regional market knowledge, most recently with PNC Bank across the Charlotte metro market. Kristin will work out of the Bank's Charlotte, N.C. office. Kristin is a native of Richmond, Va. and she graduated from Meredith College in Raleigh, N.C. with a BS degree in business management.
"I'm excited to join a regional bank with such a strong foundation of helping customers achieve homeownership," said Powell. "It's a robust environment in the mortgage industry, with substantial growth in homeownership projected across various demographic market segments. I'm looking forward to building and expanding the bank's mortgage services and further growing the line of business across the franchise footprint."