New Report Details Silicon Valley Housing Crisis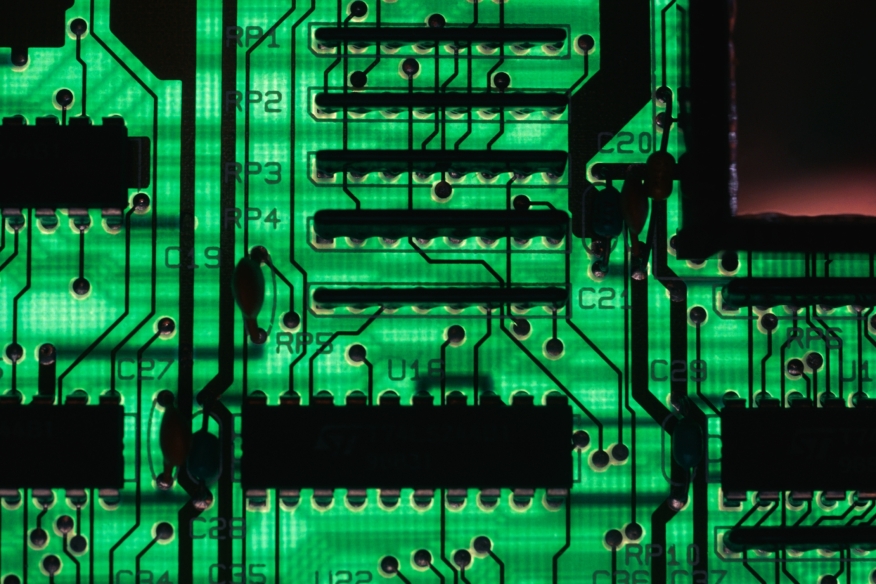 The San Jose metro market, the center of the nation's high-tech industry, is facing a massive crisis in housing affordability, with less than one-quarter of workers and less than half of households having the ability to buy or rent average-priced housing.
According to a new report issued by the Silicon Valley Competitiveness and Innovation Project, the median income in the San Jose metro market was $57,400 for individual workers and $91,500 for households. But the average rent for a two-bedroom apartment in this area was approximately $2,900 per month and the median home value there is approximately $925,000.
"Folks who have been living here for a long time are being priced out," said Janine Kaiser, project manager, in an interview with the San Jose Mercury-News. "There are sweeping ramifications for residents in terms of quality of life. And this represents a key challenge for businesses," hampering their ability "to recruit new talent for their work forces and to the region."